Hope Foundation chips in for Kolkata children
07 Oct 2015, 09:16 am Print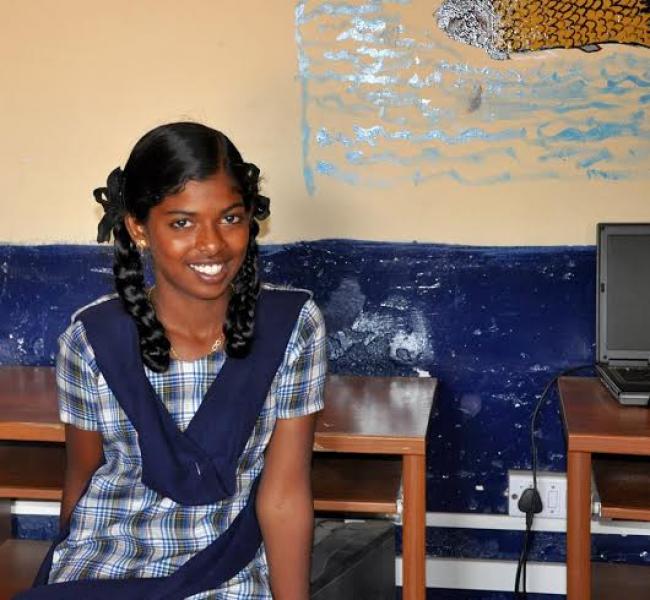 Kolkata, Oct 7 (JEN) In a unique philanthropy movement during the festive season, international NGO Hope Foundation has launched 'Daan Utsav' aimed at bringing smiles on the face of the ''children of a lesser God' of the metropolis.
From elite institutions like South City International School, Mahadevi Birla World Academy, Birla High School, Shri Shikshayatan to corporates like ITC Sonar, Infinity, M Junctions, Keventer Agro Group everyone has chipped in to reach out to the underprivileged kids who just need a gentle pat to take the plunge into studies and examination in the drive which will not be bound by the seven days of October in the strict sense but spread throughout the year, an organisation spokesman said.

"Our motto is to make them as partners in various extra-curricular activities including sports as well as personally share books and new garments with at least one child from nearby slums," .Hope Foundation Programme Director Poulami Sarkar said.

"The Joy of Giving Week is borne out of the Indian tradition of Daan (to give) which can only enrich you mentally and materially. It has been our parampara. To share the wealth with others, The last day of the programme may beOctober 8 but all those involved will continue the practice throughout the year," one of the executives associated with the programme said..

As part of the move, a big global football tournament for the underprivileged children was in the pipeline next year while some of the selected children from Hope Foundation will also be imparted basic sporting skills, he said.

India's only transgender Principal Dr. Manabi Bandopadhyay joined the launch of the campaign at the ITC Sonar Hotel and recited Tagore's poem about pledging one's most valuable possession to the Supreme Being who comes in the form of a beggar and showered back with gold in return.

"I have come forward in support of the campaign," she said.

"Hope Foundation, a registered Irish Charity with offices in Ireland, India, the UK, Germany and the USA, has reached out to nearly 30,000 vulnerable children and over three hundred thousand impoverished families and participated in 70 cities across India..