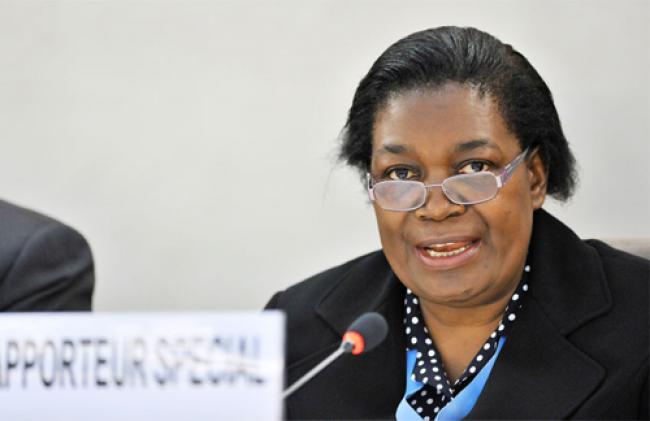 New York, Dec 4 (JEN): A group of independent United Nations human rights experts Tuesday urged the Kenyan Government to reject legislation that would impose severe restrictions on civil society.
more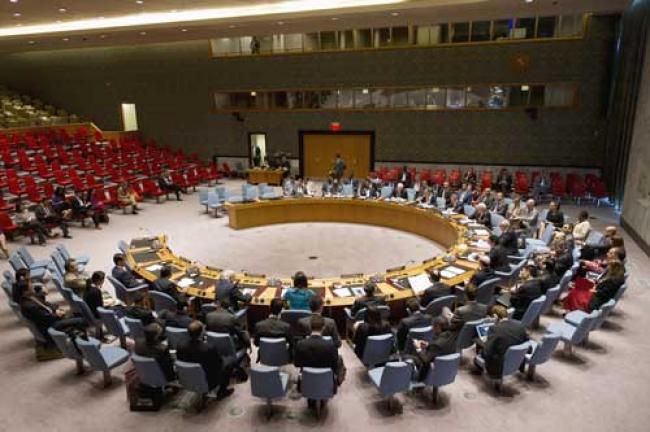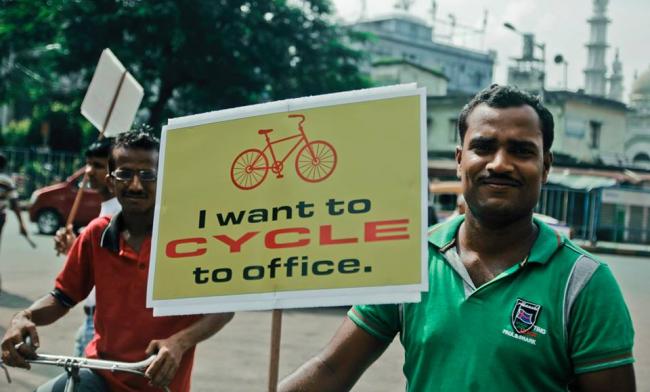 Kolkata cyclists demand right to ride
Kolkata, Sept 10 (JEN) Everywhere in the world, bicycling is reclaiming the city roads despite polluting automobiles. In Kolkata in eastern India, the right to ride in pollution free bicy ...