Force majeure: China's gay rights group halts operation
Just Earth News | @justearthnews | 24 May 2023, 01:47 pm Print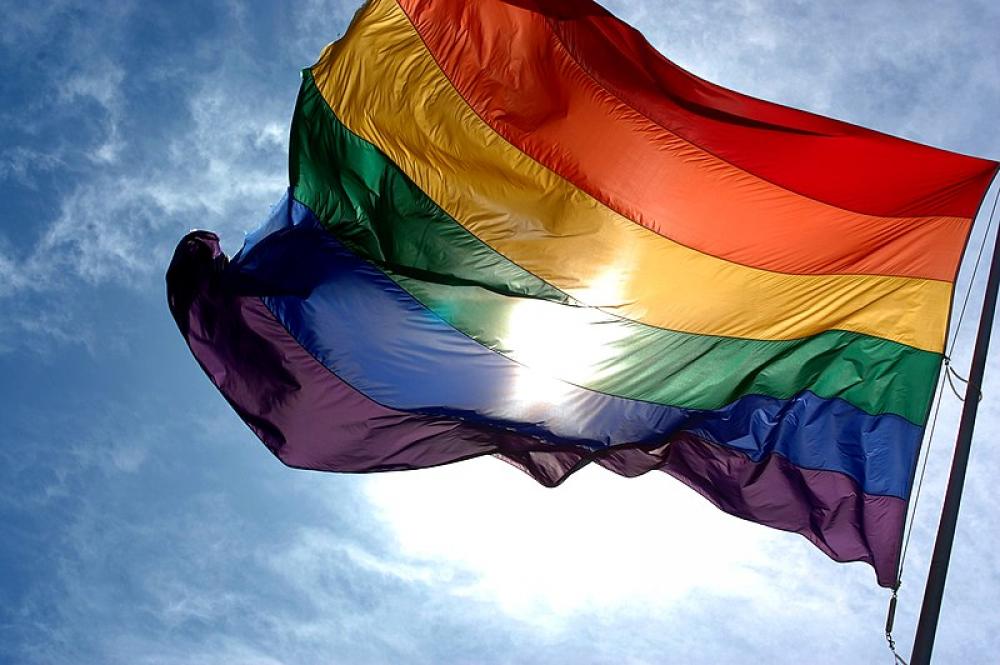 China LGBT
Representational image by Ludovic Bertron on Flickr via Wikimedia Commons
Beijing: A 15-year-old LGBT Centre in Beijing has stopped its operation without even stating the reason behind it.
Analysts told VOA the closure of the well-known rights center was seen as inevitable and a reflection of the increasingly repressive political environment in China under Xi Jinping.
On Monday, the group released a statement on its social media handle to inform that the center would cease operations "due to force majeure."
That legal phrase typically refers to events outside a party's control, although the message did not elaborate on the reasons.
VOA Mandarin left a message on the center's account but has not received a response.
Jennifer Lu, Asia program director of Outright International, a group focused on improving rights for sexual minorities around the world, has long been concerned with the situation in China.
In an interview with VOA Mandarin, she said the sudden closure of the center was a shame, but that she wasn't surprised by it. She said many sexual minority activists have told her that they are unable to organize events in China and that there are fewer and fewer outlets to speak out.
"There are quite a few Chinese LGBT groups," Lu said, "who may be warned by the public security officers or friends before they hold an event that 'this event has to be canceled.' The worrying thing is that the people who try to talk them out of the events don't necessarily use a strong tone, but often hint, 'I know what you're doing.'
"Or, the person who delivers the message would say, 'I know you've had these conversations.' These 'conversations' are usually private or internal discussions. You then realize that some of the discussions or events that you prepare for are not secure. They are being monitored at all times."
Interestingly, homosexuality was decriminalized in China in 1997.