Economy
World / Countries / MNCs
Macro-economic management policy of Bangladesh is prudent enough to avoid China's debt trap: Expert
Just Earth News | @justearthnews | 24 May 2023, 01:11 pm Print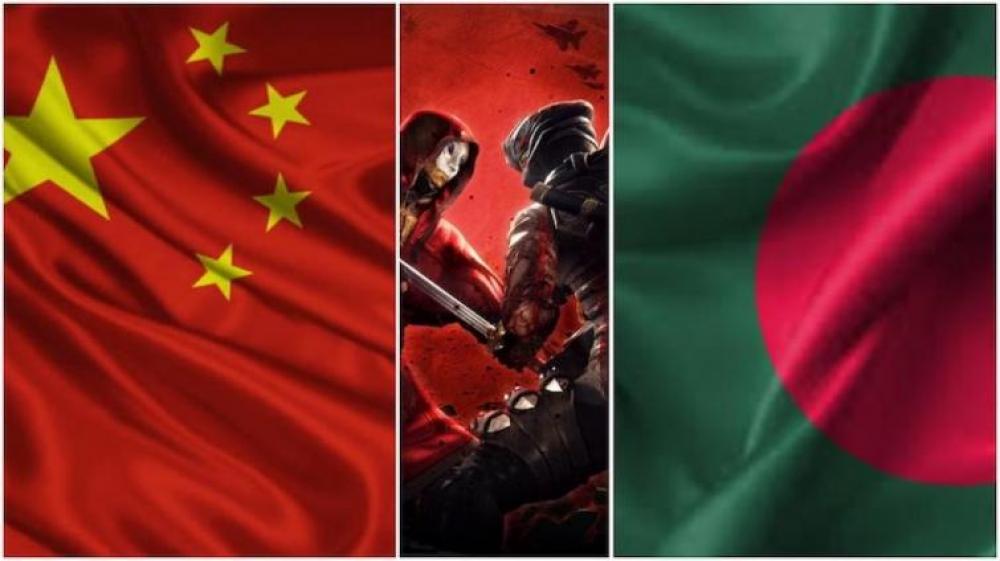 Bangladesh-China
Beijing/Dhaka: A top foreign policy analyst feels that the macro-economic management policy of Bangladesh is prudent enough to avoid China's debt trap.
In his article published in The Daily Star titled 'Is Bangladesh at risk of falling into the Chinese debt trap?', Hussain Shazzad wrote: "Bangladesh, the second highest recipient of China's investment in South Asia after Pakistan, imports the highest volume of goods from China, making the country Bangladesh's largest trading partner."
"This is the beginning of the story where China offers Bangladesh financial assistance and development experience for its 'big-ticket megaprojects' to fulfil the latter's 'Vision 2041'—a well-crafted dream to be a developed country," he said.
He said: "Debt-Trap Diplomacy, a widely used narrative against China, is thought to have originated from the 'infrastructure war' between China and the Western world. It's an apple of discord regarding whether China really has any 'Machiavellian strategy', as Chinese projects in Bangladesh are too fragmented to achieve such cunning strategic objectives."
He said the historical data demonstrates that China always has strong affiliation with the South Asian countries because of the region's "big bazaar."
He said it is the geopolitical eminence and commercial noteworthiness of Bangladesh which has made China pay special attention to cash in on this money-making market.
"To utilise the potential of becoming the "economic hub" of South Asia, Bangladesh needs external funding for its flagship development projects, the financing of which goes beyond domestic affordability," the writer mentioned.
He said: "The current stronger position of Bangladesh, in terms of external debt from China, will alter with the rise of Chinese investment, but the long-run returns will be more attractive if funds are effectively utilised."
"Bangladesh needs to negotiate carefully before signing any financial agreement, focus more on soft loans, and ensure timely implementation of projects," he said.
"Along with taking funds for infrastructural boost, Bangladesh may also leverage the development experience of China to create a win-win situation. Not to mention, the macro-economic management policy of Bangladesh is prudent enough to avoid China's debt trap, even if there is one," he wrote.