Geopolitics
Governance/Geopolitics
China is growing influence on Taliban-ruled Afghanistan
Just Earth News | @justearthnews | 20 May 2023, 12:31 pm Print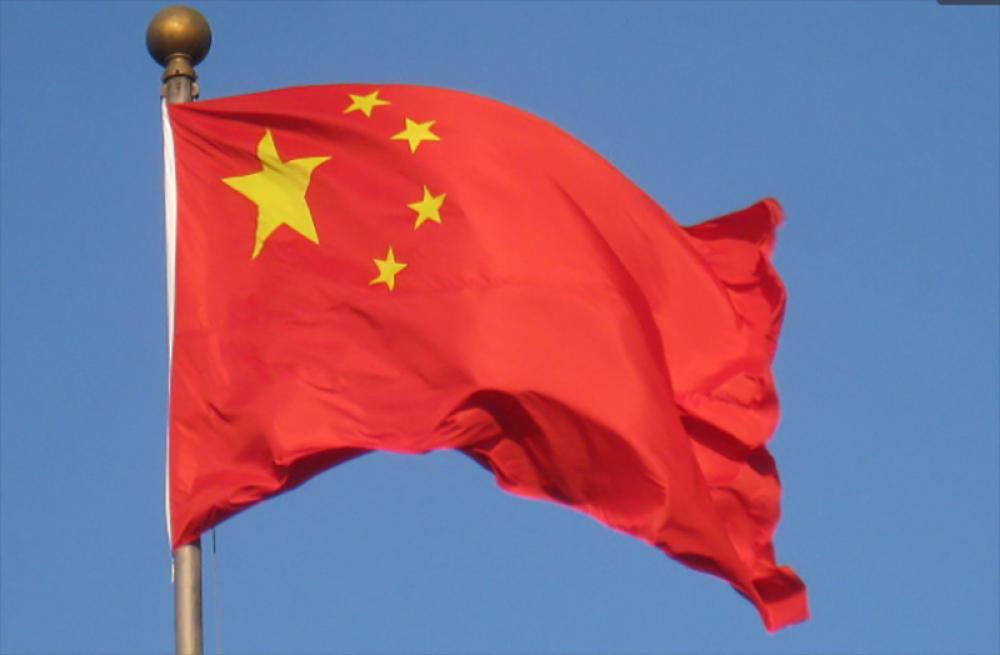 China-Afghanistan
Representational image from Wallpaper Cave
Beijing/Kabul: China is currently working to manage Afghanistan's foreign relations in a bid to help the Taliban-ruled country to escape its current state of isolation on the world stage, media reports said.
Chinese State Councilor and Foreign Minister Qin Gang met with Bilawal Bhutto Zardari of Pakistan and Amir Khan Muttaqi, acting Foreign Minister of Taliban, last week in Islamabad to hold talks as part of a China-Afghanistan-Pakistan Foreign Minister's Dialogue, reports Khaama Press.
Afghanistan's stability is much more critical as the country's insecurity will spill over to the regional countries. Meanwhile, there have been differences between the Taliban authorities and Pakistani officials over the presence of Tehreek-e-Taliban Pakistan and their hideouts in the country.
Since the Taliban took control of Afghanistan in August 2021, China, with its strategic coordination in the framework of a trilateral mechanism, hopes to bring peace to the region.
The Chinese Foreign Minister, Qin, says, "There should be no 'double standards' in fighting terrorism," The New Arab reported as quoted by Khaama Press.
The Chinese FM then focused on critical regional issues like the unresolved Kashmir dispute and new geopolitical alliances in the neighbourhood, hoping Kabul and Islamabad would also tighten security measures for Chinese personnel, institutions, and project groups working in their countries.
According to experts, China's two main objectives are to become a regional superpower and play a specific role in maintaining peace and security, as well as to increase its economic might so that it can participate in the exploitation of natural resources and the construction of infrastructure, the news agency reported.
Recently, China has actively invested in Afghanistan's natural resources, including Lithium and energy resources.
The China-Based Gochin Company is interested in investing more than $10 billion in Afghanistan's lithium mining sector, estimated to be worth more than $3 trillion.
This indicates that China has decided to control the county's mineral resources, particularly lithium deposits, which are critical in global mineral supply chains.
Beijing has sought to expand its economic presence in Afghanistan and gain control of its natural resources since the Taliban overran Kabul. Chinese businesses and authorities have contacted Taliban leaders to renegotiate and restart prior mining and oil contracts, reports Khaama Press.