Journalist claims he was denied entry into stadium by security staff for wearing rainbow t-shirt
Just Earth News | @justearthnews | 21 Nov 2022, 09:33 pm Print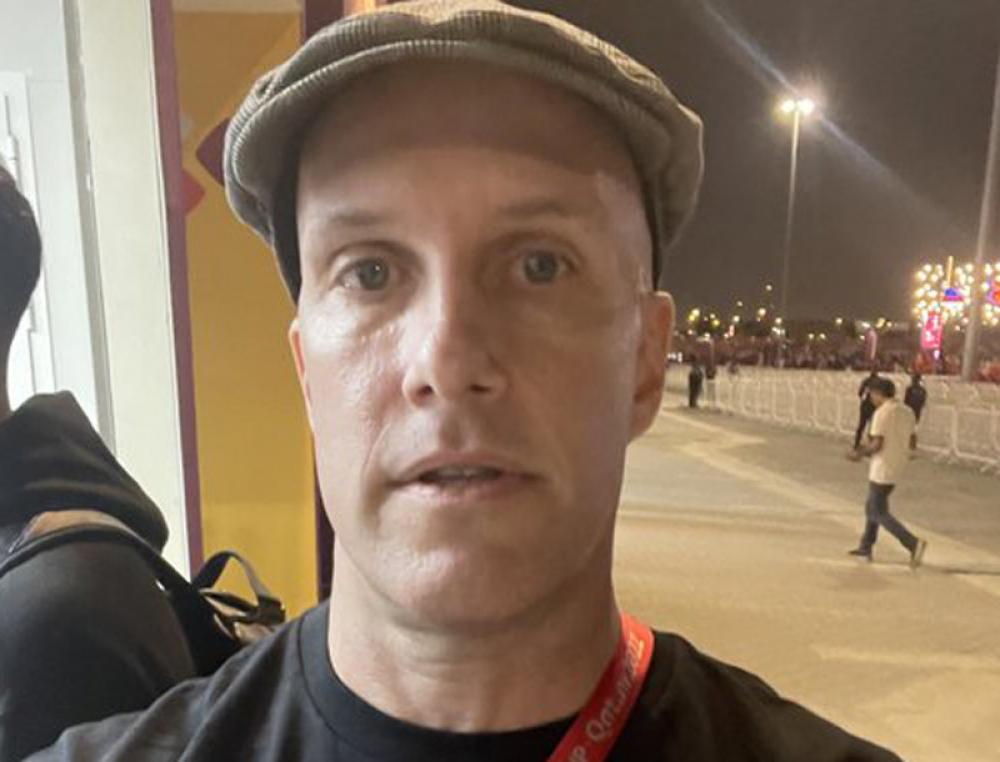 Grant Wahl
Subscribe to GrantWahl.com Twitter page
Doha: A journalist has claimed he was denied entry into the stadium by security staff as he was wearing a rainbow t-shirt when USA was playing World Cup opener against Wales.
Grant Wahl, who works for CBS Sports and writes a popular Substack column, wore the shirt as a show of solidarity with the LGBTQ+ community to the game at Qatar's Ahmad bin Ali Stadium. Homosexuality is illegal in Qatar, reports The Guardian.
The journalist claimed he was detained by security staff for 25 minutes.
He said security staff told him wearing the t-shirt was not allowed.
He claimed the staff even took his phone and asked him to remove the t-shirt to enter the stadium.
"Free to read: What happened when Qatar World Cup security detained me for 25 minutes for wearing a t-shirt supporting LGBTQ rights, forcibly took my phone and angrily demanded that I remove my t-shirt to enter the stadium. (I refused.)
Free to read: What happened when Qatar World Cup security detained me for 25 minutes for wearing a t-shirt supporting LGBTQ rights, forcibly took my phone and angrily demanded that I remove my t-shirt to enter the stadium. (I refused.) Story: https://t.co/JKpXXETDkH pic.twitter.com/HEjr0xzxU5

— Subscribe to GrantWahl.com (@GrantWahl) November 21, 2022