Conflict
Crisis/Conflict/Terrorism
More than 500 people graduate from Afghanistan's Jihadist school
Just Earth News | @justearthnews | 12 Mar 2023, 09:59 am Print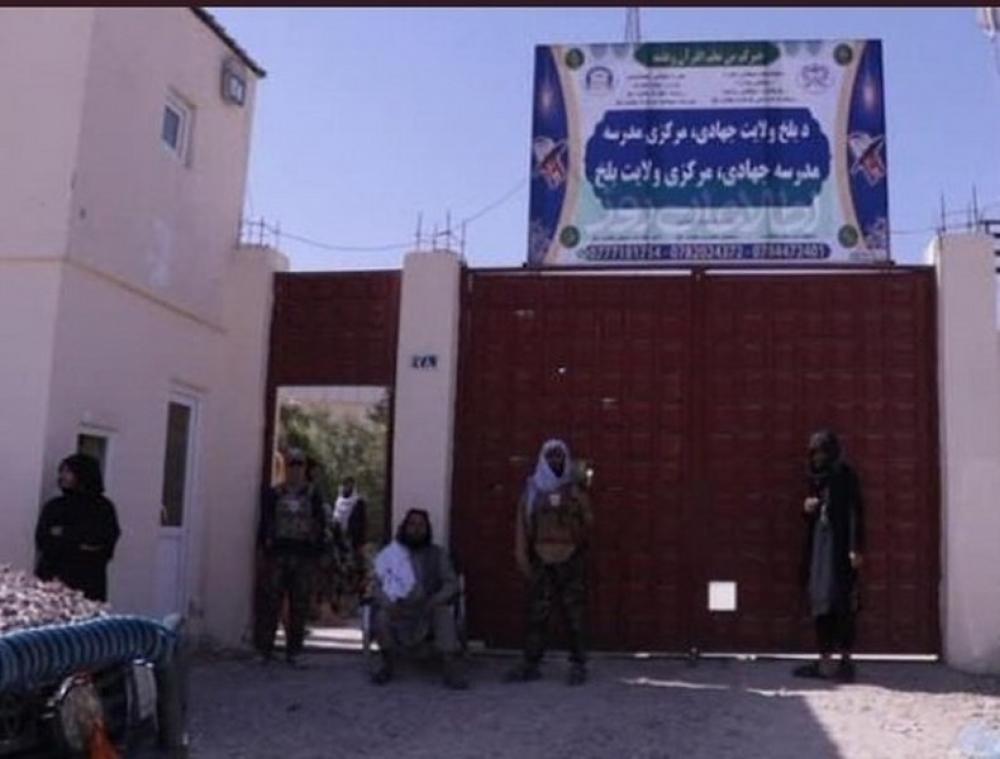 Image Credit: Hussain @Hussain52638352 Twitter page
Kabul: Taliban rulers of Afghanistan, a group that seized power in the South Asian country in 2021, has said more than 500 people have graduated from Jihadist schools in Helmand, Laghman, and Sar-e-Pol provinces.
Bakhtar News Agency has reported that 300 people in Helmand, 160 in Laghman, and 50 others in northern Sar-e-Pol province have graduated from religious schools, reports Khaama Press.
The Taliban administrators of Afghanistan have been focussing on creating Jihadist schools ever since the former government collapsed on Aug 15, 2021.
Over the past 18 months, the ruling regime has also incorporated several religious subjects into the school curriculum and removed certain other courses that seemed unnecessary for the Taliban group, reports Khaama Press.
According to the statements of the Minister of Education of the Taliban, the group is going to establish three to ten religious schools in each district throughout the country, the news agency reported.
A decree attributed to Hibatullah Akhundzada, Taliban Supreme leader, reveals that each religious school will have ten teachers and eight staff members – which will train between 500-1000 students each semester.