Delhi HC orders MHA to allow access to Greenpeace India's domestic accounts
27 May 2015, 03:54 pm Print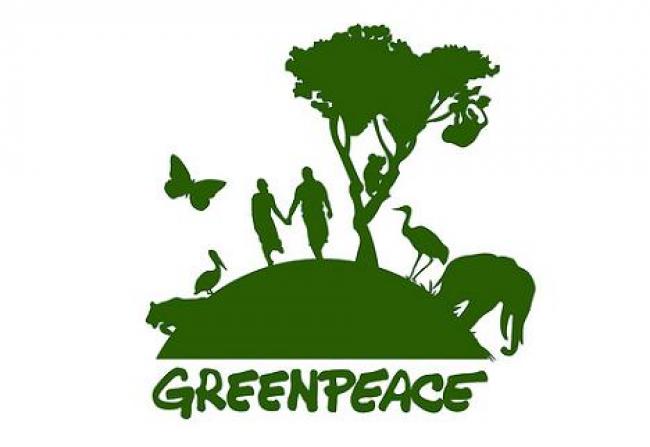 New Delhi, May 27 (JEN): The Delhi High Court on Wednesday ordered the Ministry of Home Affairs (MHA) to allow access to Greenpeace India's two main domestic bank accounts, which will let the organisation receive new donations and access the vast majority of its existing funds.
Greenpeace India called the interim relief a 'lifeline' and vowed to restart its campaigns to reduce air pollution, protect forests and boost solar power immediately.
The judge's order allows Greenpeace India access to the regular donations from its Indian donors, as well as savings that the organisation held in 'fixed deposits' (FDs). These are also funded from its Indian donations. Together, these represent the vast majority of Greenpeace India's cash reserves.
Reacting to the news, Greenpeace India Executive Director Samit Aich said: "We're enormously relieved that the court has given us this lifeline. We are now able to continue our campaigns on air pollution and solar power while we prepare to fight the main case. We trust that the MHA will respect the judge's decision and not take any further arbitrary actions between now and then.
"We hope that this can mark a fresh start in our relationship with the Home Minister, and I am ready to meet with him to discuss how Greenpeace can play a role in India's sustainable development in the years to come."
The court also asked the government to release 25% of the remaining blocked funds in the foreign contribution accounts, in addition to the fixed deposits.
Over the past few weeks Greenpeace India has seen a surge in support from across India, including thousands of new members and an offer from staff to work for free for one month if needed. Aich said this underlined the reasons why his organisation has a strong future in the country.
"While the past few weeks have been hard, they have also been humbling. So many people have come forward in support of our campaigns for clean air, clean water and cheap, renewable energy. Our passion is not in fighting court cases, but in fighting for a cleaner, healthier future for this great country. And that work has only just begun."