Taiwan detects 103 Chinese military aircraft, 9 naval ships
Just Earth News | @justearthnews | 19 Sep 2023, 08:41 am Print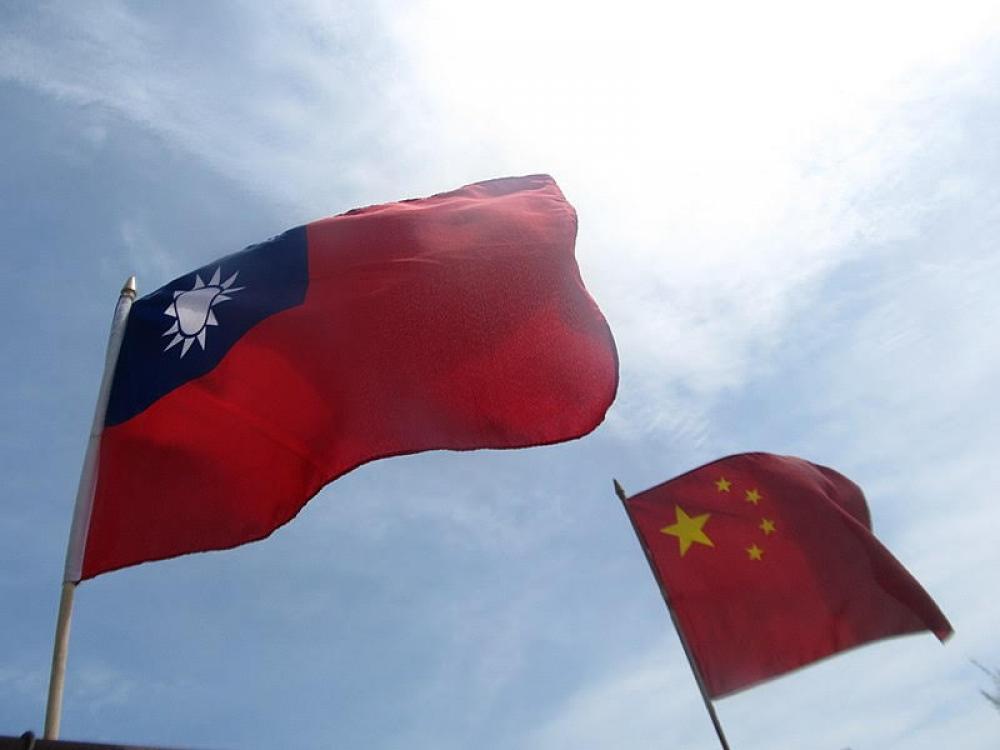 Taiwan
Taiwan's Ministry of National Defence has said it has tracked 103 Chinese military aircraft and nine naval vessels around Taiwan between 6 a.m. on Sunday and 6 a.m. on Monday, media reports said.
Of the 103 People's Liberation Army (PLA) aircraft, 40 were tracked in Taiwan's air defence identification zone (ADIZ), according to the MND. Twelve Chengdu J-10 fighter jets, 10 Sukhoi Su-30 combat jets, 10 Shenyang J-16 jet fighters, four Shenyang J-11 fighter planes, two Xian Y-20 aerial tankers, and two KJ-500 airborne early warning and control aircraft either crossed the Taiwan Strait median line or entered the southwest and southern sectors of Taiwan's ADIZ,Taiwan News reported.
Taiwan, in response, sent aircraft, naval ships, and used land-based missile systems to monitor PLA activity.
So far this month, Beijing has sent 310 military aircraft and 124 naval ship sorties around Taiwan, reported Taiwan News.
Taiwan has been governed independently from mainland China since 1949.
Beijing views the island as its province, while Taiwan - a territory with its own elected government - maintains that it is an autonomous country, but stops short of declaring independence.
Beijing opposes any official contact of foreign states with Taipei and considers Chinese sovereignty over the island indisputable.