Economy
World / Countries / MNCs
Pakistan: Industries prepare for layoff, production cut
Just Earth News | @justearthnews | 28 Feb 2023, 05:20 am Print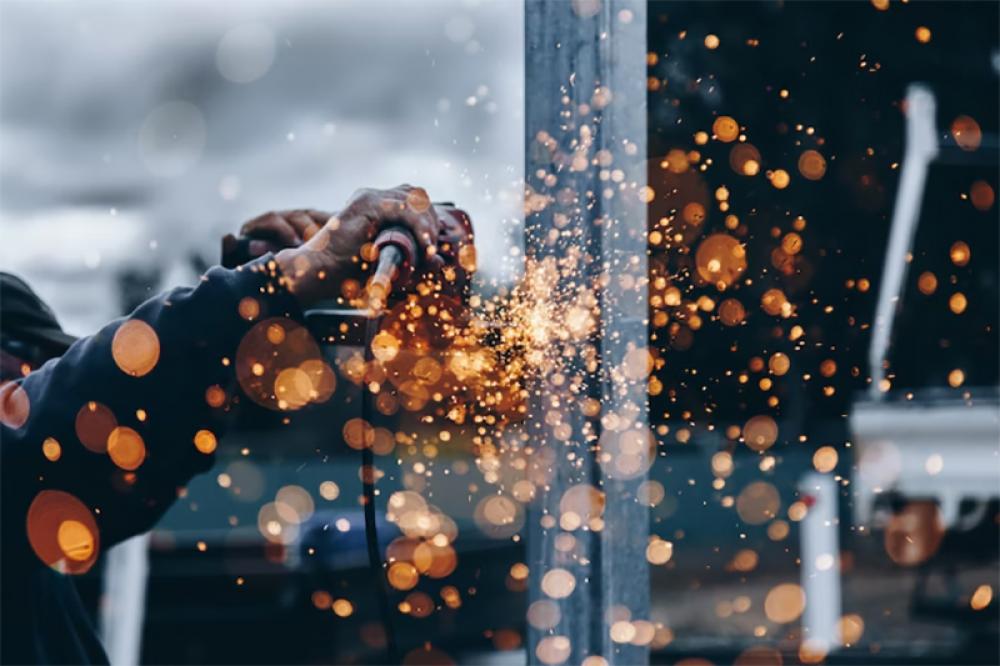 Islamabad: Pakistan, a nation passing through the economic crisis, might witness a spike in layoffs and sharp decline in productive activities, media reports said.
"At least one million informal workers – mostly from the textile sector – are likely to lose their jobs," Secretary General of the National Trade Union Federation Pakistan (NTUF) Nasir Mansoor told The News International.
Pakistan is considered as one of the key exporters of textile products.
A financial blow to the sector is hurting the nation's workforce.
There has been a 14.8 per cent decline in Pakistan's textile exports, according to data released by the Pakistan Bureau of Statistics (PBS). The country's exports stood at $1.3 billion in January 2023; it had recorded textile exports of $1.5 billion last January. On a month-over-month (MoM) basis, the country had reported a decline of 2.5 per cent.
"The 2022 floods washed away at least 45 per cent of our cotton crop, leaving textile mills without an essential raw material. The other solution is to import raw material, but delays in LCs [letters of credit] opening have brought all operations to a halt," Mansoor explains why Pakistan is lagging behind.
The Pakistan Association of Automotive Parts & Accessories Manufacturers also shared that around 25,000-30,000 workers in the auto sector had lost their jobs due to an unabated drop in annual sales, reports The News International.