Economy
World / Countries / MNCs
Microsoft acquires Activision Blizzard in a mega $69 billion deal
Just Earth News | @justearthnews | 13 Oct 2023, 12:48 pm Print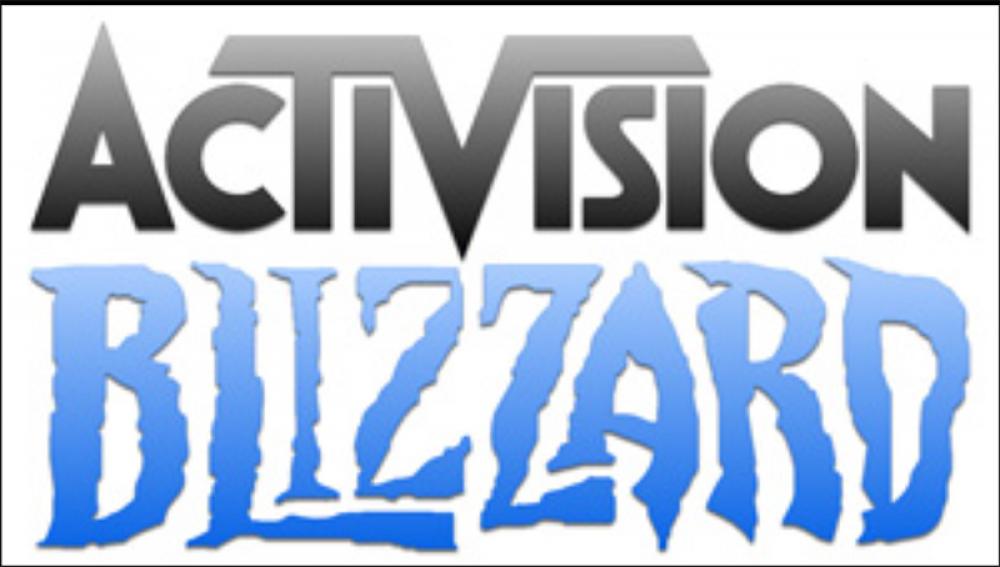 Microsoft
Image Credit and Caption: wikipedia.org
London: Microsoft has successfully finalized its $69 billion acquisition of Activision Blizzard, marking a significant move in the video game industry, Bloomberg reported.
This acquisition elevates Microsoft to the third position worldwide, just behind Tencent Holdings and Sony Group.
Overcoming regulatory hurdles, Microsoft adjusted the merger agreement to satisfy UK authorities.
The US Federal Trade Commission, while unable to block the deal in court, continues its legal efforts through administrative channels, the report said.
The UK's Competition and Markets Authority greenlit the deal with the condition of a restructuring plan, addressing concerns about competition in cloud-streamed gaming, it said.
Microsoft now looks to leverage this acquisition, especially in the mobile games sector, although delays have put them at a further disadvantage in this highly competitive market.
According to the report, Microsoft's gaming chief Phil Spencer will be facing several challenges as the deal provides Spencer the basis for a plan to bolster the company's mobile games business, which is behind the other players in the the over-saturated sector.
The universally popular Candy Crush and its spinoffs are among Activision's top titles.
Sony, the maker of PlayStation consoles, strongly opposed the deal, with its video games head, Jim Ryan, airing concerns that Microsoft might offer competitors an inferior version of its popular Call of Duty game, the Bloomberg report said.
In July, Microsoft and Sony agreed to a 10-year arrangement to keep future Call of Duty releases available on PlayStation consoles. Ryan announced his retirement from Sony in late September.
UK regulators had previously rejected the deal, citing potential consequences like higher prices, reduced choices, and diminished innovation for gamers.
The new agreement ensures that Microsoft cannot restrict access to Activision's crucial content on its own cloud gaming service or withhold these games from competitors, according to the regulator.
Established in 1979, Activision is the powerhouse behind some of the world's most beloved gaming franchises, including Overwatch, World of Warcraft, and Crash Bandicoot. Call of Duty alone has amassed over 425 million units in sales and generated over $30 billion in revenue prior to its most recent installment released last year.