Afghanistan: Taliban rulers ban women from entering Band-e-Amir National Park in Bamiyan
Just Earth News | @justearthnews | 27 Aug 2023, 09:00 am Print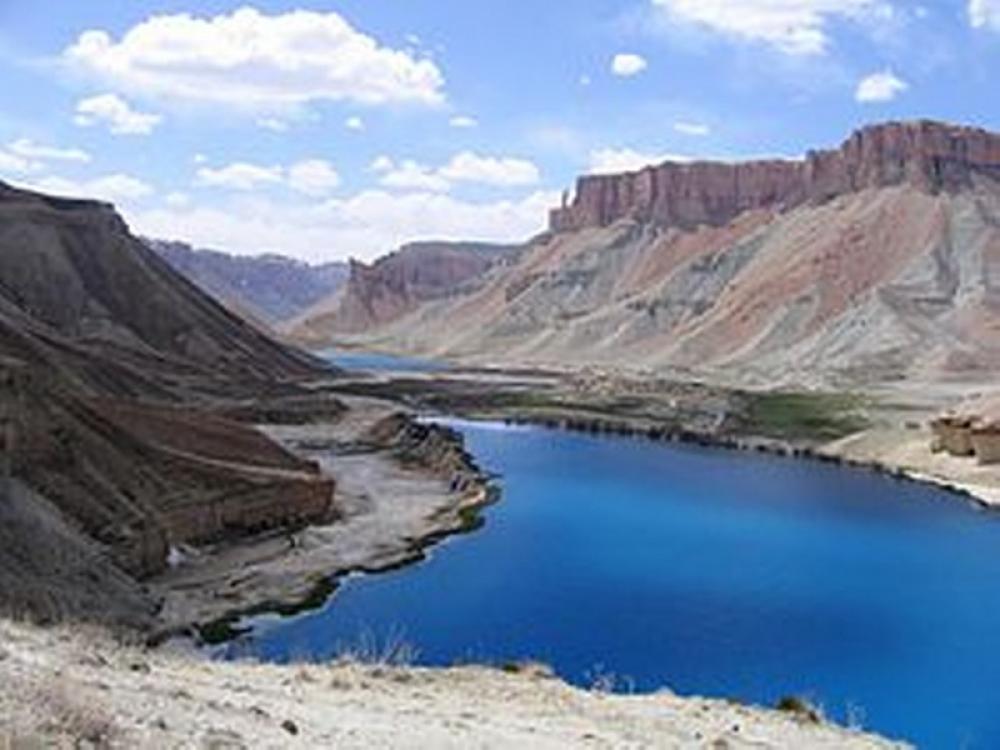 Taliban
Taliban bans women from entering Band-e-Amir National Park. Photo Courtesy: Wikimedia Commons
Taliban rulers of Afghanistan, a group that recently completed two-year rule in the country, have banned women from visiting Band-e-Amir National Park in the central Bamiyan province, media reports said.
Mohammad Khaled Hanafi, the acting Taliban Minister of Virtue and Vice, asked all religious clerics and security agencies to prevent women from entering the park.
Hanafi said that the decision was taken because of women's non-observance of hijab and added that women should be prevented from entering this park until a procedure is prepared.
"Women and our sisters cannot go to Band-e-Amir until we agree on a principle. The security agencies, elders and the inspectors should take action in this regard. Going for sightseeing is not obligatory," Hanafi told Tolo News.
The Taliban has been posing restrictions on women rights ever since the group took control of power in Kabul in 2021.
Meanwhile, religious clerics in Bamiyan said that these women come to the park from outside Bamyian.
"There are complaints about the lack of hijab or bad hijab, these are not Bamiyan residents. They come here from other places, from other provinces or outside of Afghanistan," Sayed Nasrullah Waezi, head of the Bamiyan Shia Ulema Council, told Tolo News.
Band-e-Amir National Park is one of the major tourist spots in Bamyian.
It was introduced as the first national park in the country in 2009.
The park attracts a large number of tourists every year.