LGBTQIA military brats more prone to mental health issues, suicide: Study
Sudipto Maity | @justearthnews | 02 Sep 2022, 01:04 pm Print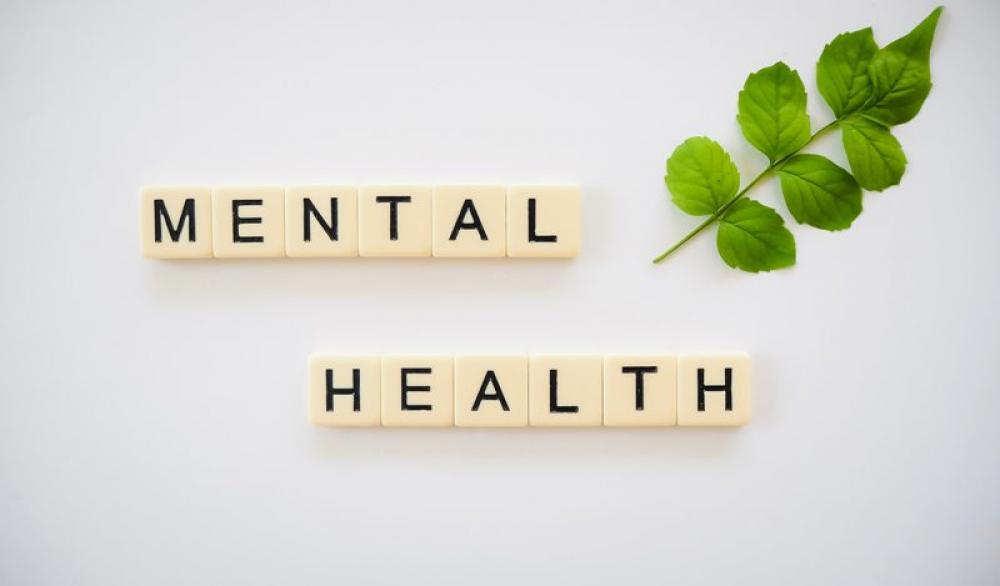 LGBTQIA | Mental Health
A new study has revealed that LGBTQIA youth in military families in the United States of America have a higher chance of committing suicide and battling psychological distress.
This comes amid a surge in mental health cases amongst American children and teenagers.
Conducted by The Trevor Project, a nonprofit focusing on the mental health of people from the LBGTQIA community, the study surveyed nearly 35,000 individuals.
Its finding revealed that those with at least one parent in the military had a higher chance of getting anxious, depressed, or contemplating ending their life.
"These data illuminate the disproportionate mental health challenges and suicide risk experienced by LGBTQ+ youth with parents currently in the military. LGBTQ+ youth under age 18 reported higher rates of having a parent currently in the military than their LGBTQ+ peers over age 18," it stated.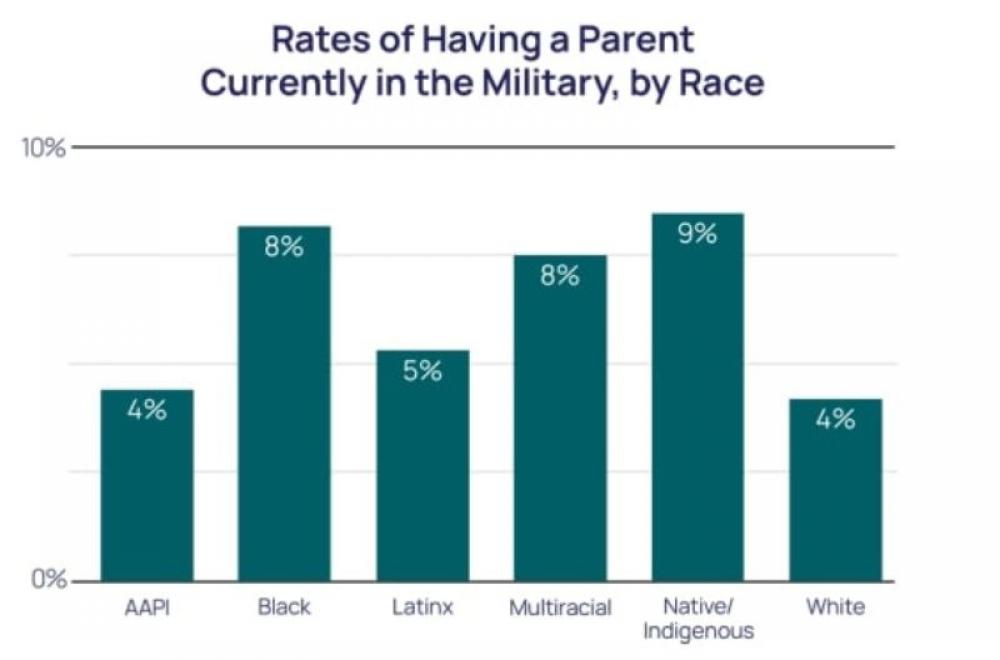 According to the study, about 1.76 million children in the USA have a parent in the military. Factors like repeated movements, staying away from parents during deployments and the fear that the parent may be harmed during deployment causes distress to them.
"Likely due to these stressors, youth with military parents are more likely to report depressive symptoms and suicidal ideation than their peers without military parents," the report said.
"Youth who report that a parent or sibling had deployed also reported higher odds of experiencing sadness, hopelessness, depressive symptoms and suicidal ideation compared to youth who reported no family deployments," it added.
In the United States, an estimated 5% of children with a parent serving are LGBTQIA.
Those under 18 with a parent serving are 34% more prone to anxiety symptoms, while thay have 17% higher odds of seriously contemplating suicide and 36% higher odds of attempting to end their life compared to their peers.
The attempted suicide percentage goes up between the 18- 24-age group, with 45% more likely to try it. However, the anxiety or depression level does not see a spike.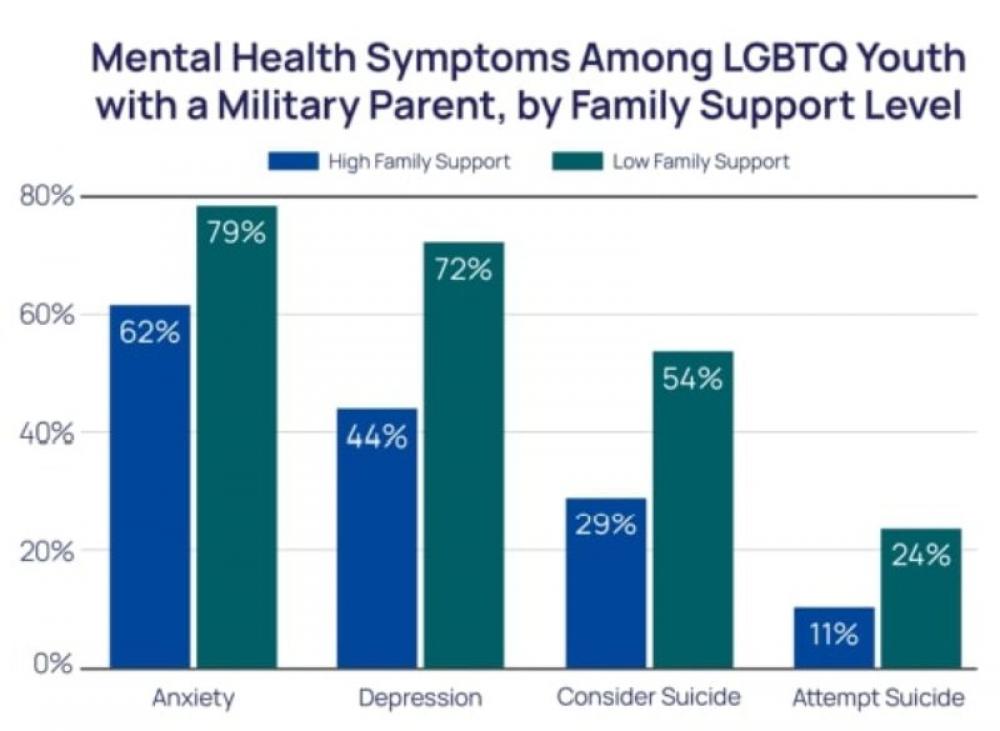 The study recommended that "providers working on military bases or with TRICARE should provide LGBTQ+ competency training for all of their staff".
"Additionally, mental health providers not explicitly connected to the military must be prepared to understand the impact that a parent's military service can have on their child's mental health, especially for youth who are not living on or connected to military bases and services and whose military connections and stressors may not be as apparent," it added.
Meanwhile, the military has taken steps to seek and support families with LGBTQIA children. It was more visible in states that okayed the controversial laws regarding the inclusion of transgender people.
Earlier in March, the US Air Force offered medical and legal counselling for families in states that criminalized parents taking steps to help children reaffirm their gender.
"The health, care and resilience of our DAF personnel and their families is not just our top priority — it's essential to our ability to accomplish the mission," said Air Force Undersecretary Gina Ortiz Jones. "We are closely tracking state laws and legislation to ensure we prepare for and mitigate effects to our airmen, guardians and their families. Medical, legal resources, and various assistance are available for those who need them."