Rights
Human Rights/Free Speech/Media
Israel-Palestine crisis: Body of 65-year-old woman hostage found close to Al-Shifa hospital in Gaza
Just Earth News | @justearthnews | 17 Nov 2023, 02:06 am Print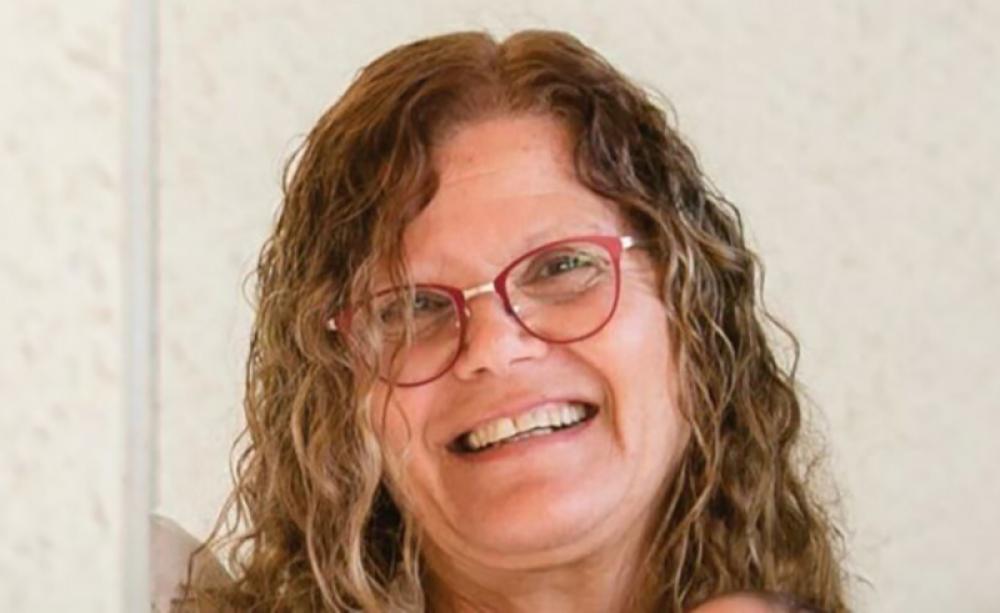 IDF recovers the body of 65-year-old Yehudit Weiss who was taken hostage by Hamas. Photo Courtesy: IDF X page
The Israeli Defence Forces on Friday (November 17, 2023) said they have recovered the body of a 65-year-old hostage, who was abducted by Hamas members on October 7, close to the Al-Shifa hospital in Gaza.
The hostage was identified as Yehudit Weiss.
IDF posted on X: "Yehudit Weiss was a 65-year-old who worked with kindergarten kids."
"On October 7, Yehudit was abducted by Hamas from her home in Kibbutz Be'eri. Her husband, Shmulik Weiss, was murdered in their home. Yehudit and Shmulik were parents to 5 children," the defence body said.
IDF said its soldiers recovered her body from a building adjacent to the Shifa Hospital in Gaza.
"AK-47s, RPGs, and other military equipment were also found where Yehudit's body was located," IDF posted on X.
She was one of the 240 persons taken as hostages by Hamas during the October 7 attack.
Meanwhile, the head of the UN agency that assists Palestine refugees, UNRWA, said on Thursday (November 16, 2023) that lack of fuel is jeopardizing "the entire architecture of the humanitarian response" in Gaza, where raw sewage is now flowing in the streets.
In a wide-ranging briefing to journalists in Geneva, UNRWA Commissioner-General Philippe Lazzarini reiterated calls for a ceasefire and addressed misinformation targeting the agency, including claims that aid is being diverted.
He said he has also received reports of UN schools being used "for military purposes".
During the briefing, Lazzarini said he had received reports that Gaza was under a communications blackout due to the lack of fuel.
He repeated his earlier warning that UNRWA is running out of fuel, thus putting lifesaving support to 2.2 million in Gaza at risk. Everything from aid delivery, to water supply, to even accessing cash from ATM machines will be impacted.
"We will not be able to uphold our commitment to provide for the Palestinian people any longer," he said. "I do believe there is a deliberate attempt to strangle our operation and paralyse the UNRWA operation."