Afghanistan remains one of the worst places in world for children's rights: Survey
Just Earth News | @justearthnews | 01 Jul 2023, 04:17 am Print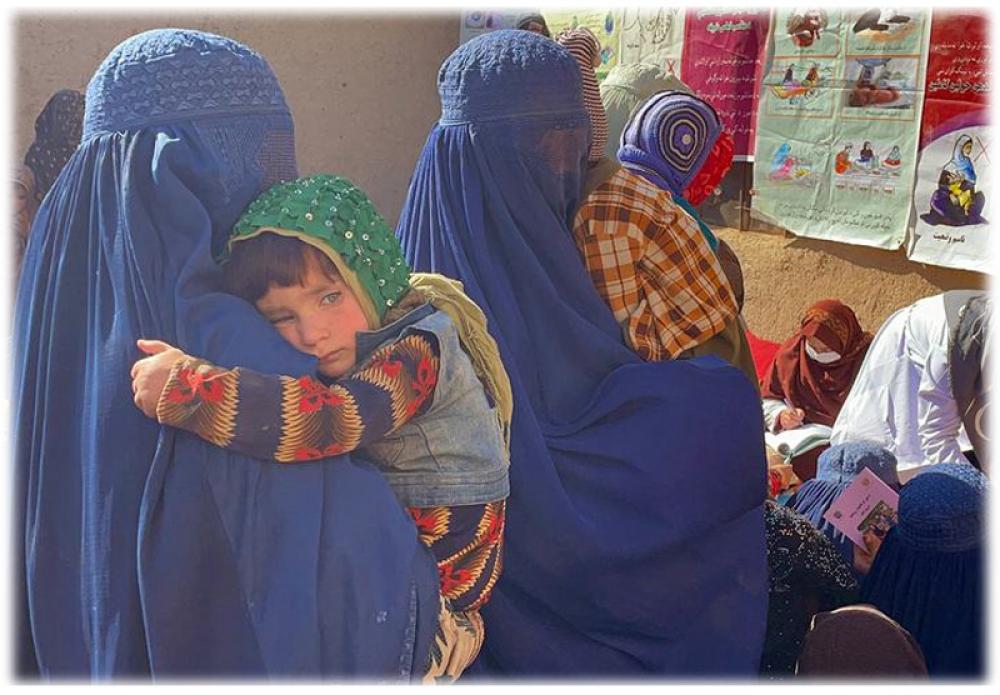 Afghanistan
Child's advocacy group KidsRights Foundation has said in its report that Afghanistan, the country currently ruled by Taliban, remains one of the worst countries in the world to be born.
The survey was conducted across 192 countries.
"Under the recent Taliban rule, Afghanistan reintroduced its total ban of girls from access to higher or secondary education in 2022," read the statement.
"Education is a fundamental right of every child. Denying girls access to education raises real concerns not only around their educational prospects but also around their rights to holistic development, information, participation and general safety in all respects," it said.
"There are also strong indications that this ban has already led to higher rates of child marriage and child labour in the country – reversing any positive progress that was made up to now," read the statement.
The KidsRights Index Report has also revealed the devastating impact of climate change on children's rights in its first experimental analysis of this matter on this area.
The report notes that children living in Bangladesh, China, Egypt, Indonesia, India, Mexico, Pakistan, the Philippines, Republic of Korea, Thailand, and Vietnam face particularly high exposure to climate hazards, shocks and stresses.
Marc Dullaert, Founder and Chair at KidsRights, is now calling on governments to focus their efforts on investing in children for the betterment of our society and the planet: This year's report is most alarming. Our promising next generation is being disadvantaged at every turn in this post-pandemic state of polycrisis – whether it is about the devastating wars in Ukraine and Sudan, the crippling cost-of-living, tragic environmental disasters, the banning of girls from access to higher education in Afghanistan, or the all-time-low immunisation rates globally. Immediate actions are required on the part of states, humanitarian and other relevant agencies to protect children from this current catastrophe and to pave the way for a more positive and hopeful future."