India to surpass China as most populous country in the world by 2024
Just Earth News | @justearthnews | 06 May 2019, 03:09 pm Print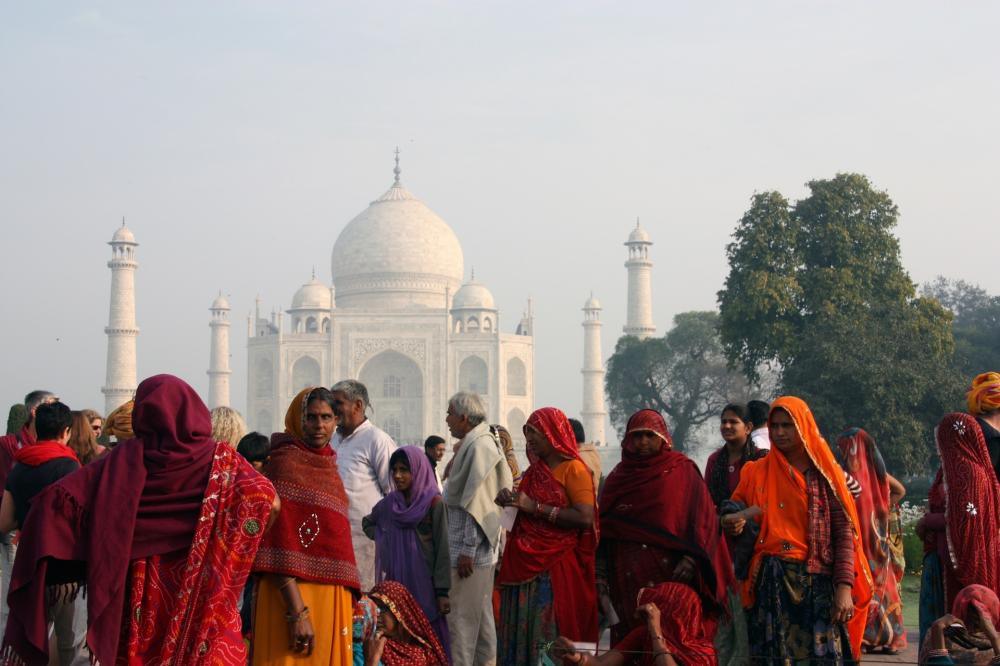 Beijing/ New Delhi, May 6: China, the world's most populous country for a long time, will soon be overtaken by its neighbour India, according to projections by the UN's Population Division.
According to Our World in Data website, back in 1750, China had a population of 225 million, which was around 28% of the world population. By 2016, China had a population larger than 1.4 billion.
But China is soon to be overtaken by India, which now has a population of around 1.3 billion. The projections – made by the UN's Population Division – suggest that by 2024, India will surpass China to become the world's most populous country
As per the website, India is all set to become the most populous country within the next decade.
"Rapidly declining fertility rates – from an average of 6 children down to 2.4 children per woman – in India means its population growth has fallen significantly over the last few decades. This means that while it will be the most populous country for the rest of the century, it's expected to reach 'peak population' in the late 2050s at around 1.7 billion before slowly falling in the second half of the century," the report said.
According to International Monetary Fund (IMF), India has been one of the fastest growing large economies in the world.
According to Martin Wolf, chief economics commentator at the Financial Times, London, the most interesting other economy (outside China) is not Europe, which seems destined for a slow relative decline, but India, due to be the world's most populous country in the near future.
"India is far poorer than China and so still has great potential for fast catch-up growth. Capital Economics forecasts 5-7 per cent annual growth until 2040. This is at least conceivable. India's savings rates and entrepreneurial capacity are high enough to deliver such a rate. It will need much policy reform. But India's politics are increasingly focused on economic performance. This does not guarantee success. But it does make it more likely," according to Wolf in his article in the FT.