Conflict
Crisis/Conflict/Terrorism
IDF says it killed Hamas commander Ahmed Siam who held approximately 1,000 people and patients as hostages
Just Earth News | @justearthnews | 13 Nov 2023, 02:30 am Print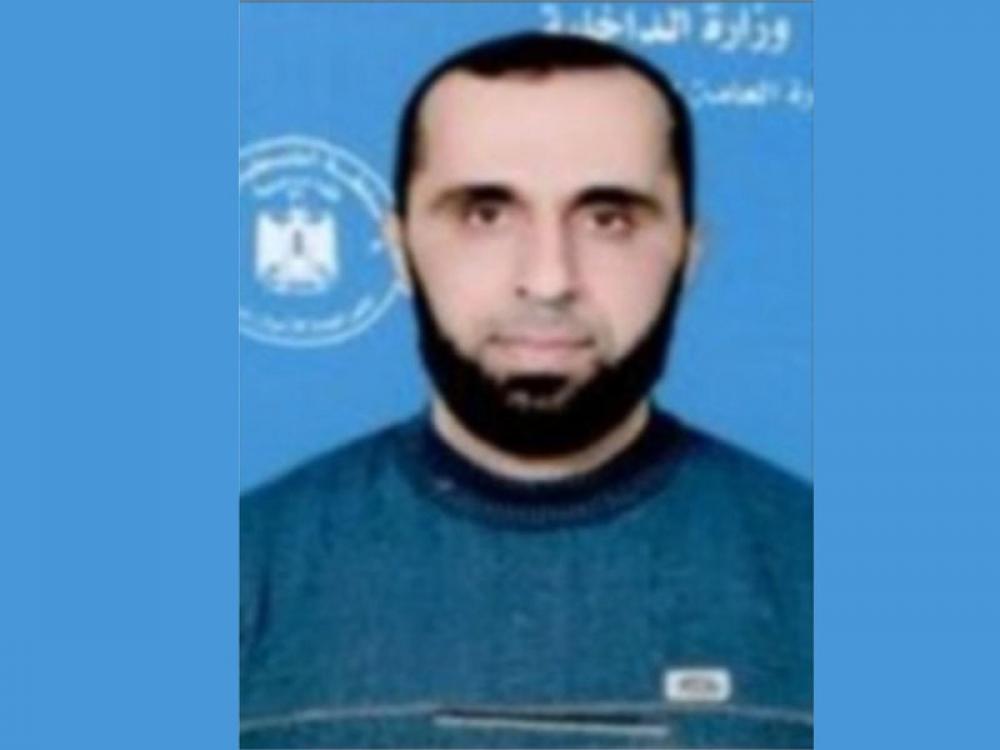 Hamas
Photo Courtesy: IDF X page
The Israel Defence Forces (IDF) has said it killed Hamas commander Ahmed Siam, who was responsible for holding approximately 1,000 people and patients as hostages in a Gaza hospital, in an airstrike.
"IDF aircraft just struck Ahmed Siam, responsible for holding approximately 1,000 Gazan residents and patients hostage at the Rantisi Hospital, and preventing their evacuation southward," IDF posted on X on November 11.
"Siam was a commander in Hamas' Naser Radwan Company, and is another example of Hamas using civilians in Gaza as human shields for terrorist purposes," the tweet further mentioned.
Meanwhile, the Palestinian death toll from Israeli strikes on the Gaza Strip has climbed to 11,180 since the conflict started on Oct. 7.
Out of the total deaths, 4,609 were children and 3,100 were women, with more than 28,000 others injured, said Ismail Al-Thawabteh, director of the Gaza government's media office, in a press conference at Shifa Medical Complex.
Al-Thawabteh added that 22 hospitals and 49 health centers have ceased operations in Gaza due to Israeli attacks and a shortage of fuel needed to operate power generators.
He accused Israel of launching strikes on the intensive care unit, surgery building, and maternity ward of the Shifa Medical Complex, calling for an urgent global effort to halt the fighting in Gaza and to bring in all humanitarian supplies including fuel to the Gazan people.
The latest round of the Israel-Hamas conflict broke out on Oct. 7 when Hamas launched a surprise attack on Israel, firing thousands of rockets and infiltrating the Israeli territory, while Israel responded with airstrikes, ground operations, and punitive measures that included a siege on the Gaza Strip.