Sam Altman's remval: Microsoft chief Satya Nadella says IT major remains committed to partnership with Open AI
Just Earth News | @justearthnews | 18 Nov 2023, 12:21 am Print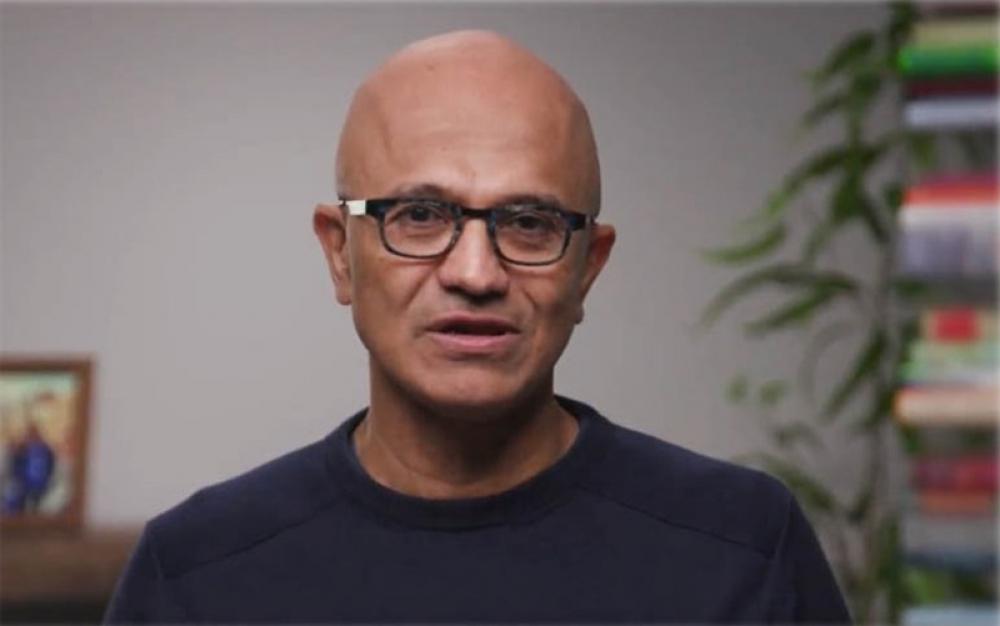 Microsoft CEO Satya Nadella says IT major firm remains committed to partnership with Open AI. Photo Courtesy: Satya Nadella X page video grab
IT major Microsoft Corp, which is one of the biggest backers of Open AI, on Saturday (November 18, 2023) confirmed it will remain committed to the partnership with the firm that created ChatGPT even after it underwent several changes including the removal of its CEO Sam Altman.
"As you saw at Microsoft Ignite this week, we're continuing to rapidly innovate for this era of AI, with over 100 announcements across the full tech stack – from AI systems, models, and tools in Azure, to Copilot," Microsoft chief executive officer Satya Nadella wrote on X.
"Most importantly, we're committed to delivering all of this to our customers while building for the future. We have a long-term agreement with OpenAI with full access to everything we need to deliver on our innovation agenda and an exciting product roadmap; and remain committed to our partnership, and to Mira and the team," he said.
"Together, we will continue to deliver the meaningful benefits of this technology to the world," he said.
Open AI, the firm that created ChatGPT, on Friday (November 17, 2023) announced its CEO Sam Altman was removed as it has lost confidence in his ability to lead the tech company.
The company said OpenAI's Chief Technology Officer Mira Murati will serve as the interim CEO.