Open AI: President Greg Brockman resigns following CEO Sam Altman's ouster
Just Earth News | @justearthnews | 18 Nov 2023, 12:14 am Print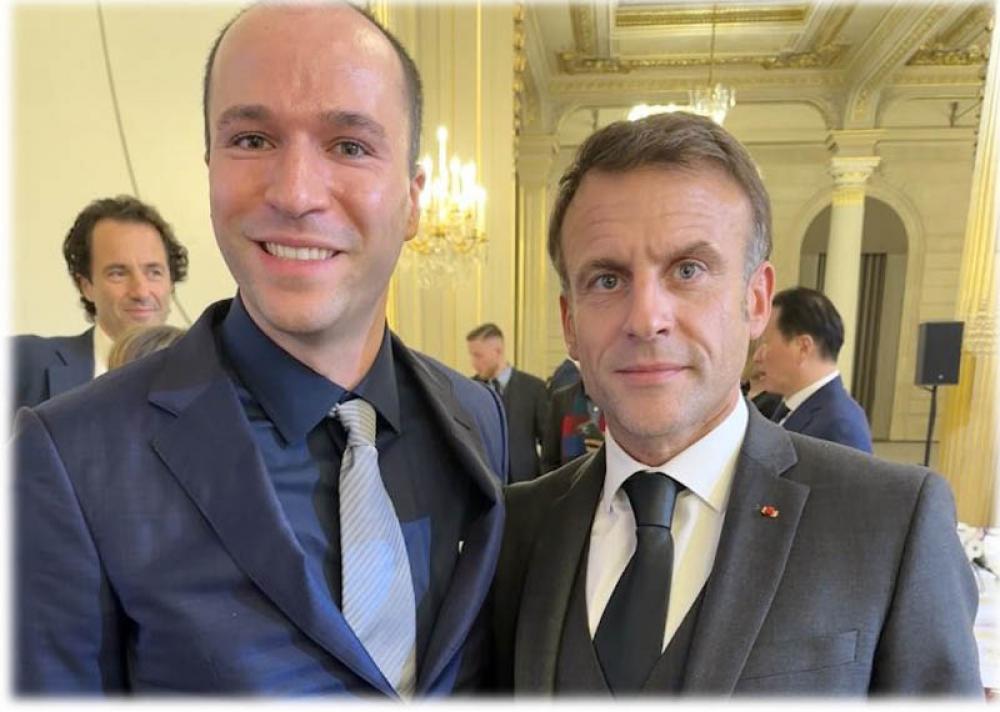 Open AI President Greg Brockman quits after Sam Altman's ouster. Photo Courtesy: Greg Brockman X page
OpenAI co-founder and President Greg Brockman on Saturday (November 18, 2023) his decision to quit the ChatGPT-creating firm hours after Chief Executive Officer Sam Altman was removed from the company.
"I am super proud of what we have all built together since starting in my apartment 8 years ago," he posted on X.
"We have been through tough and great times together, accomplishing so much despite all the reasons it should have been impossible. But based on today's news, I quit," he said.
Open AI, the firm that created ChatGPT, on Friday announced its CEO Sam Altman was removed as it has lost confidence in his ability to lead the tech company.
The company said OpenAI's Chief Technology Officer Mira Murati will serve as the interim CEO.
"The board of directors of OpenAI, Inc., the 501(c)(3) that acts as the overall governing body for all OpenAI activities, today announced that Sam Altman will depart as CEO and leave the board of directors. Mira Murati, the company's chief technology officer, will serve as interim CEO, effective immediately," the tech firm said in a statement.
Speaking further on the decision to remove Sam, the firm said: "Altman's departure follows a deliberative review process by the board, which concluded that he was not consistently candid in his communications with the board, hindering its ability to exercise its responsibilities. The board no longer has confidence in his ability to continue leading OpenAI."
OpenAI was founded as a non-profit in 2015.
The company restructured itself in 2019.