British tourist kills his wife by stabbing her 41 times with a screwdriver in a Turkish hotel room
Just Earth News | @justearthnews | 16 Nov 2023, 01:04 am Print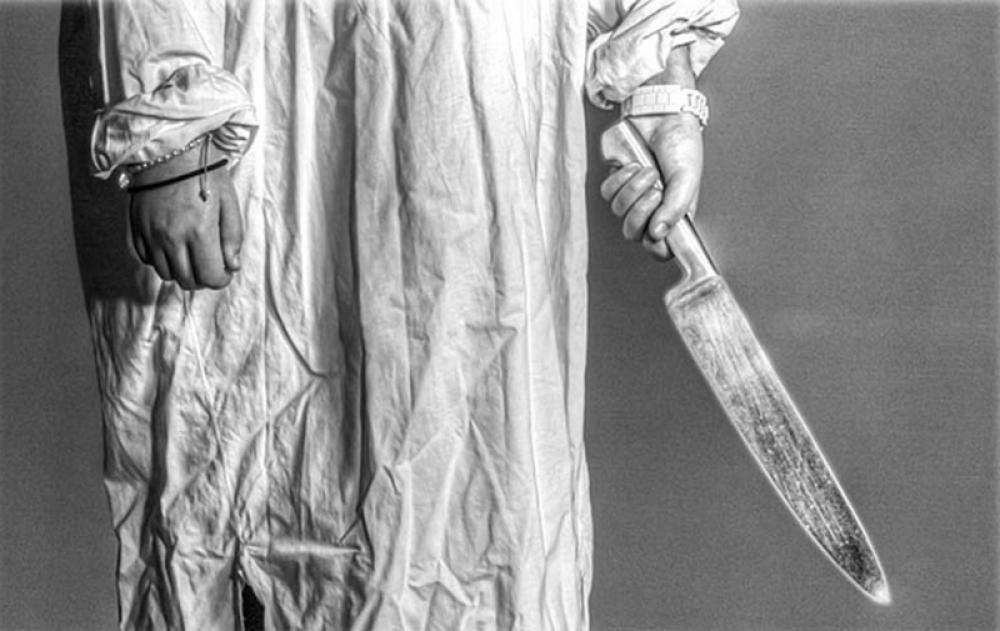 British national stabs his wife to death inside a hotel room in Turkey. Photo Courtesy: Pixabay
A British tourist has been arrested on suspicion of stabbing his 26-year-old wife to death in a hotel room in Turkey.
According to reports, the suspect stabbed his wife 41 times with a screwdriver.
The 26-year-old woman was found dead at around 12:30pm local time on Tuesday, allegedly at the Ulubat Castle Hotel in Istanbul's Fatih Mevlanakapı District, reported Daily Mail.
According to reports, hotel staff heard 'sounds' coming from the room and then found the victim lying in a pool of blood.
Medical teams later reached the scene and pronounced the victim as 'dead'.
The woman was discovered with lacerations on her throat and across her body, examiners concluding she had been killed with a screwdriver, reported Daily Mail.
Turkish police launched an investigation into the matter.
The Brit suspect allegedly confessed his crime and said he threw the screwdriver in the hotel room's toilet.
The British Foreign Office told MailOnline in a statement: "We have not been approached for consular assistance, but our staff stand ready to support British nationals abroad 24/7."