Brazilian actor Jefferson Machado, who went missing for nearly five months, found dead in a trunk
Just Earth News | @justearthnews | 27 May 2023, 01:28 am Print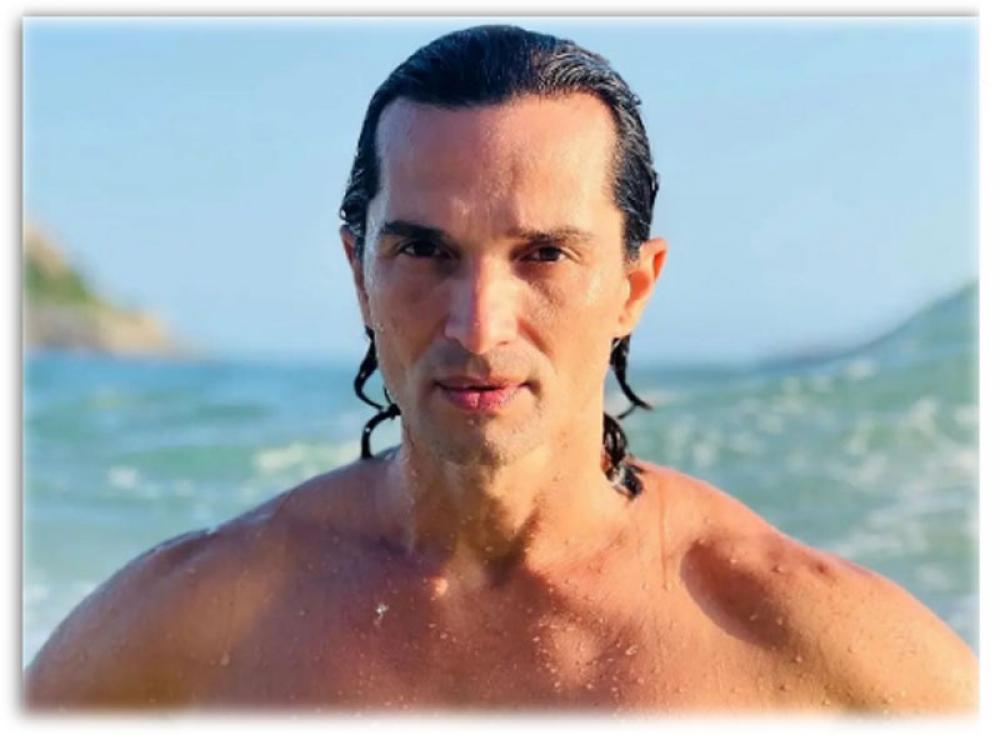 Jefferson Machado
Jefferson Machado Instagram page
Brazilian actor Jefferson Machado, who had been missing for nearly five months, was found dead in a trunk in Rio de Janeiro city.
The actor, who is best known for his performance in series like Efeito Placebo and Reis, was 44.
His friend Cintia Hilsendeger confirmed the death and wrote on Instagarm.
"It is with great regret that we inform you that Jeff was found dead on 05/22/2023," she wrote in the heartbreaking post as quoted by New York Post.
Authorities said that the body of the 44-year-old was discovered bound and stuffed inside a wooden chest, which had been encased in concrete and buried 6 feet beneath the backyard of a house in the Campo Grande neighborhood, G1 reportedas quoted by New York Post.
The attorney said that the corpse, which was identified using fingerprints, had a "line" on the neck, indicating that he was strangled.
Police have started investigating the matter.
The unidentified suspect, who reportedly knew Machado, was last seen entering the house around a month ago, reports New York Post.
"Jefferson was coldly and brutally murdered by envious, evil and, of course, unscrupulous people," family friend Hilsendeger wrote on the actor's Instagram account as quoted by the newspaper.