Chinese hackers attack 12 South Korean academic institutions
Just Earth News | @justearthnews | 24 Jan 2023, 09:52 pm Print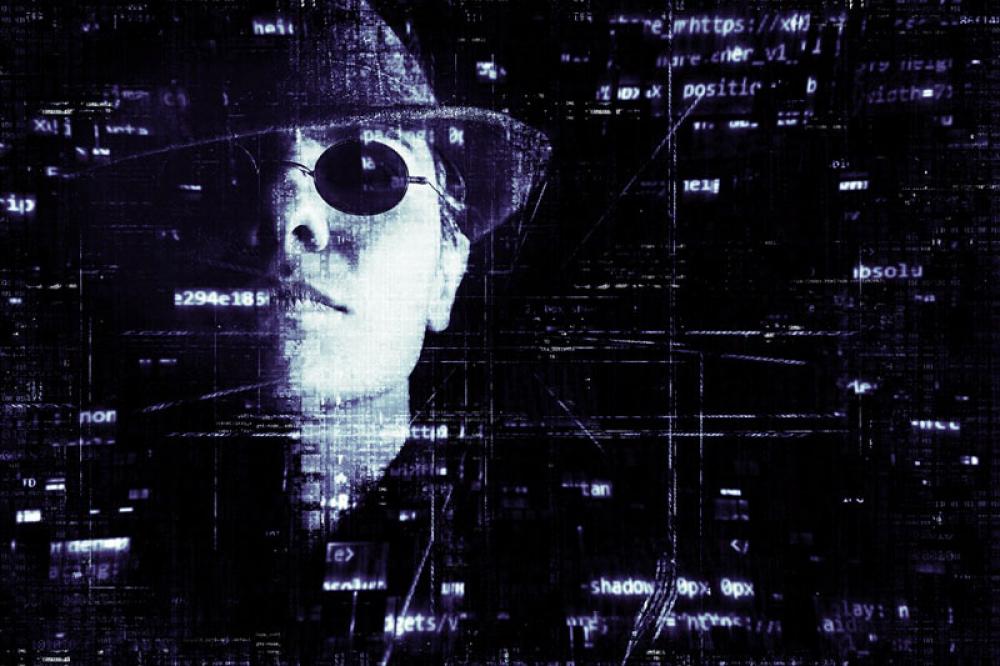 Seoul: South Korea's internet safety watchdog on Wednesday claimed a Chinese hacking group has launched a cyberattack against 12 South Korean academic institutions, media reports said.
The Korea Internet & Security Agency (KISA) said the attackers hacked into the websites of 12 institutions Sunday, which included some departments of Jeju University and the Korea National University of Education, reports South Korea's Yonhap news agency.
Most of the attacked websites were still not restored.
KISA said the Chinese hacking group had warned of a cyberattack against multiple S. Korean agencies, including KISA, Yonhap news agency reported.
The Chinese hacking group, identifying itself as the Cyber Security Team, claimed it had successfully compromised the computer networks of 70 South Korean educational institutions around the Lunar New Year holiday that ran from Saturday to Tuesday.