China says 80% of its population have had Covid-19: Reports
Just Earth News | @justearthnews | 24 Jan 2023, 12:43 pm Print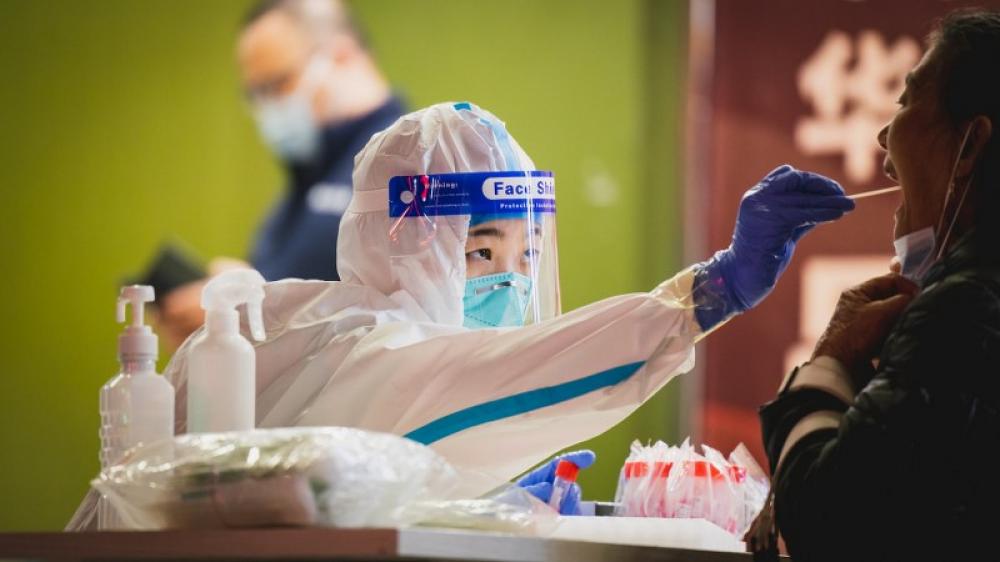 Representational image by Shengpengpeng Cai on Unsplash
Beijing: A government scientist has estimated that around eight among 10 students in China are suffering from COVID-19.
Wu Zunyou, the chief epidemiologist of China's Center for Disease Control and Prevention, told CNN on Saturday – the eve of the Lunar New Year – that the present "wave of the pandemic has already infected about 80 percent of the people" in the country of 1.4 billion people.
His claim came amid concerns the travel rush that takes place around the Lunar New Year holiday period – sometimes dubbed the 'world's largest human migration' – could spread the virus to the countryside and cause a second wave of infections.
But Wu, speaking on his personal social media account, was quoted as saying by CNN that this scenario was unlikely as so many people had already been infected.
"In the next two to three months, the possibility of a large-scale Covid-19 rebound or a second wave of infections across the country is very small," Wu said.
China's Ministry of Transport estimates over 2 billion passenger trips will take place during the 40-day Lunar New Year season as people across the country return to their hometowns for family reunions for the first time without domestic travel restrictions since the start of the pandemic over three years ago.
Nearly 60,000 people with Covid died in Chinese hospitals between December 8 and January 12 after China abruptly scrapped its "zero-Covid" policies, according to government data, as reported by CNN.