Economy
World / Countries / MNCs
Meta plans to slash thousands of employees this week: Report
Just Earth News | @justearthnews | 06 Mar 2023, 10:07 pm Print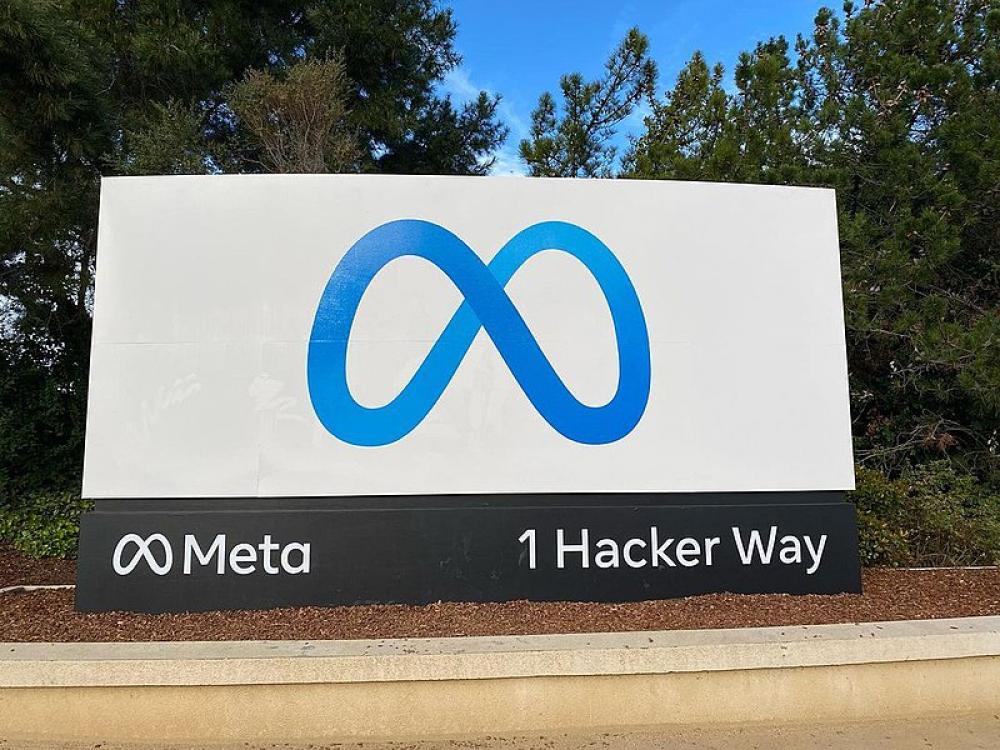 California: Meta Platforms Inc., which is the owner of popular social media platforms Facebook and Instagram, is planning another round of layoffs and will slash thousands of employees in the current week, media reports said on Tuesday.
The world's largest social networking company is eliminating more jobs, on top of a 13% reduction in November, in a bid to become a more efficient organization, reports Bloomberg.
The company has also been working to flatten its organization, giving buyout packages to managers and cutting whole teams it deems nonessential, Bloomberg News reported in February, a move that is still being finalized and could affect thousands of staffers.
Meta recently cut 11,000 employees, marking its earlier round of major layoffs.
Taking accountability for the decision taken to lay off 11,000 employees, CEO Mark Zuckerberg, had said in a statement in November: " Today I'm sharing some of the most difficult changes we've made in Meta's history. I've decided to reduce the size of our team by about 13% and let more than 11,000 of our talented employees go."
"We are also taking a number of additional steps to become a leaner and more efficient company by cutting discretionary spending and extending our hiring freeze through Q1," he said.
He said: "At the start of Covid, the world rapidly moved online and the surge of e-commerce led to outsized revenue growth. Many people predicted this would be a permanent acceleration that would continue even after the pandemic ended. I did too, so I made the decision to significantly increase our investments. Unfortunately, this did not play out the way I expected."