Economy
World / Countries / MNCs
Nepal records lowest growth in Q1
Just Earth News | @justearthnews | 26 Feb 2023, 09:52 am Print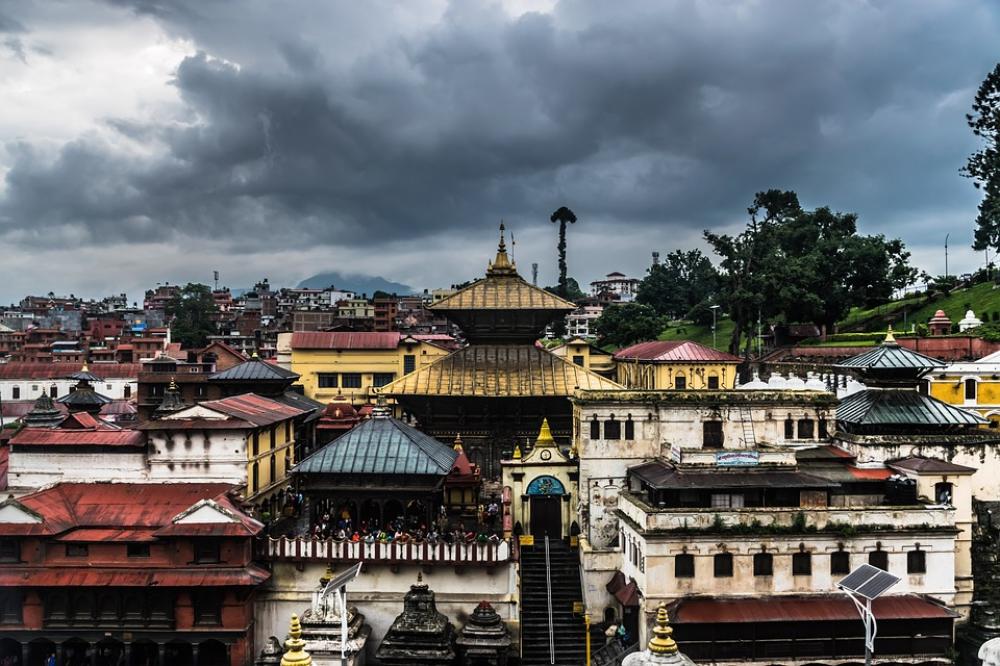 Kathmandu: Nepal's economy grew at 0.8 percent during the first quarter of the current 2022-23 fiscal year which began in mid-July last year, the lowest year-on-year growth in the past seven years, the National Statistics Office (NSO) reported on Sunday.
The country logged a growth of 3 percent over the same period of the 2021-22 fiscal year and has targeted an 8-percent growth for the current fiscal year.
Nepal had witnessed negative growth in five sectors: construction, mining and quarrying, wholesale and retail and repair of motor vehicles, transportation and storage and education, according to the NSO figures.
The combined contribution of the five sectors to the economy stood at 37.2 percent in the last fiscal year, the agency said.
Mining and quarrying and the construction industry had suffered the most, as they reported 29.2 percent and 24 percent in negative growth respectively.
"The main reason behind the slump in the construction sector is the lack of cash flow in the entire supply chain of the sector," Rabi Singh, president of the Federation of Contractors' Associations of Nepal, told Xinhua.
"The government has not been able to make payment for construction works completed with its revenues declining, while the private sector has suffered from a resources crunch with the banks not being able to provide loans as they are facing liquidity crunch in the last one and half years," added Singh.
The overall demand for goods slumped by 28.28 percent during the first quarter of the current fiscal year, the Confederation of Nepalese Industries said in a report in December last year.
(With UNI inputs)