Economy
World / Countries / MNCs
China's property crisis: Country Garden registers USD 7bn loss
Just Earth News | @justearthnews | 02 Sep 2023, 07:34 am Print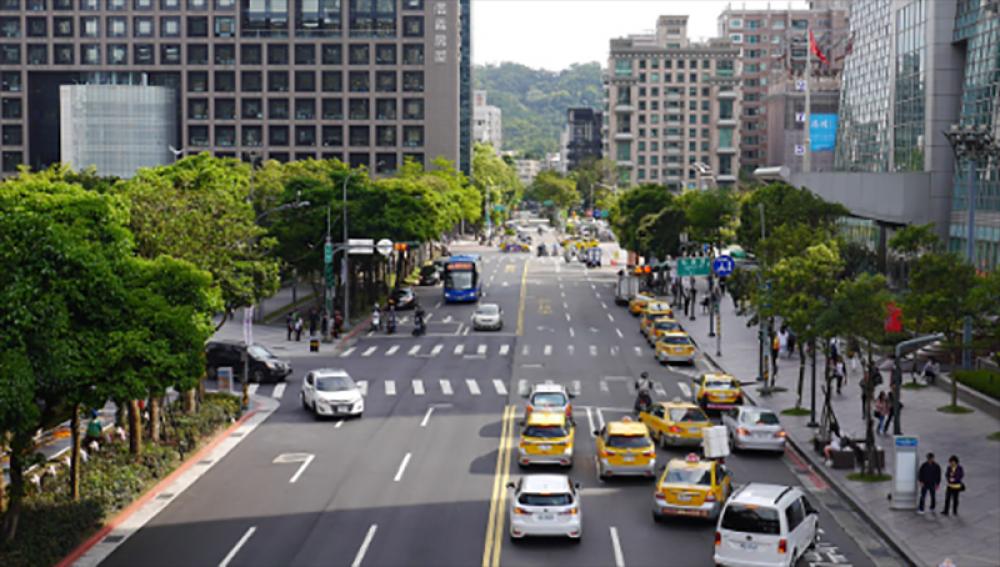 Country Garden
China's major private property developer Country Garden has revealed a record USD 6.7 billion loss for the first half of the year.
The six-month results released on Wednesday represent the highest ever losses for the group, until recently considered safer than many of its peers, reports Financial Times.
According to reports, the company's current situation is part of the two-year real estate liquidity crisis that began with the default of developer China Evergrande in 2021.
Concerns over Country Garden's finances grew this month when it missed coupon payments on international bonds, reports Financial Times.
Chinese developers face a $38bn wall of renminbi and dollar bond payments due over the next four months, according to data from Dealogic.
Country Garden had planned to raise $300mn from a share offer in late July, but abruptly cancelled the deal at the last minute.