Michael Garron Hospital aims to provide heart-touching experience for LGBTQ community
Just Earth News | @justearthnews | 29 Aug 2017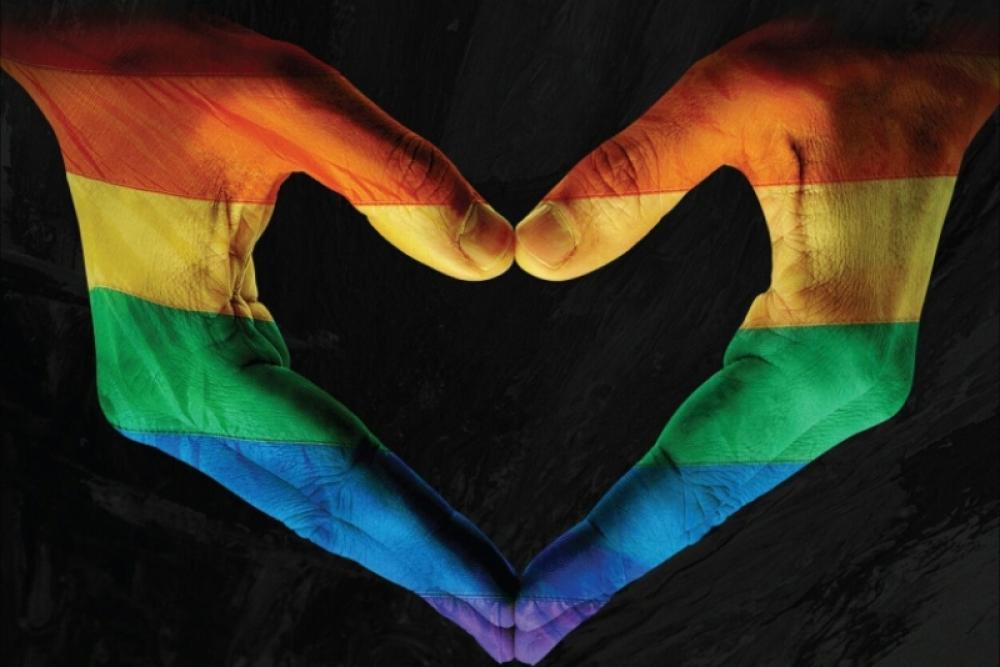 Toronto, Aug 29 (JEN): Michael Garron Hospital, earlier known as Toronto East General Hospital, developed an environment to provide a heart-touching experience for people belonging to the LGBTQ community, media report said.
Unlike several other hospitals, MGH brought about changes to make the LGBTQ-friendly environment.
The hospital has changed their way of approaches and languages. To support the LGBTQ community, the hospital has started to ask the parents to state how they should be addressed.
The hospital no longer describes a person as "him" or "her" on the basis of their sexual orientation.
Changes have been made in the signs used to refer the washroom as well. Instead of referring to it as "male" or "female", the washroom is identified with the picture of "toilet" or "sink".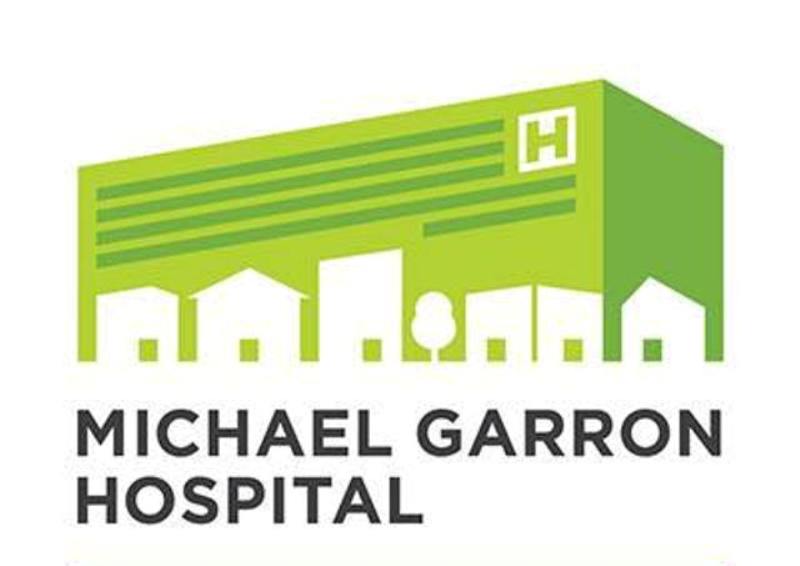 Apart from the cosmetic changes, the staff members are also trained on how to interact with the people of LGBTQ community with an aim to provide cares for gender diverse individuals.
Jennifer Bordin, the hospital manager of newborn and child health services, was quoted by the Star: "People shouldn't be discriminated based on anything — sexual orientation, colour of their skin, how they self-identify — everyone should feel welcomed and safe, especially coming to a hospital."
One such instance where a same sex couple were enthralled by the hospital's approach was Asish Purushan and Krishneel Lall's giving birth to their child.
Both the men gave birth to a baby boy through surrogacy on Wednesday.
Speaking about the experience in MGH, Purushan told the Star: "We get treated a little differently because people always think we're brothers or twins or friends and we laugh along and people don't assume — it never gets to their mind that we could be spouses."
Lall was quoted as saying: "Being treated the same was very heartwarming. Just making us realize, 'hey, we are accepted here. We can be ourselves."
Body Image: Facebook page of Michael Garron Hospital.