US: Actress Gal Gadot planning screening of IDF footage on Hamas massacre in Israel
Just Earth News | @justearthnews | 08 Nov 2023, 04:28 am Print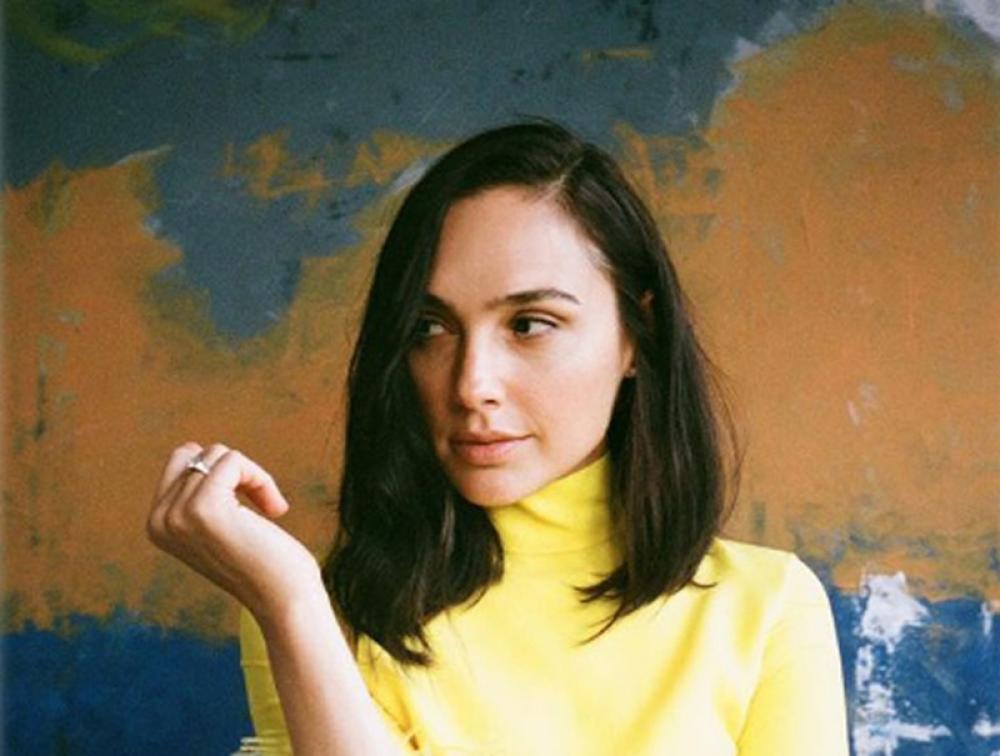 Gal Gadot is planning to screen in America IDF footage on Hamas massacre in Israel. Photo Courtesy: Gal Gadot Instagram page
Actress Gal Gadot is planning a special screening of a 47-minute video in the USA which will showcase the atrocities committed by Hamas terror group in Israel on October 7.
The screening will be reportedly held in Los Angeles and New York this week.
The footage of the documentary has been reportedly provided by the Israeli Defense Forces (IDF).
The screening is scheduled to take place in front of a curated audience, featuring Hollywood celebrities and prominent figures, reports i24News.
Oscar-winning director Guy Nattiv, who spearheaded the initiative, was quoted as saying by i24News, "Gal Gadot and her husband, Yaron Varsano, helped make this possible."
However, the date and guest list is still not clear.
According to reports, no filming or use of phone will be allowed during the event.
The footage was first shown to a small group of international journalists outside Israel on Oct. 27. At that time, the country had no intention of releasing the footage publicly out of respect for the victims and their families, reported The Wrap.
Gal Gadot, who is known for her performance in Fast & Furious and Wonder Woman, is an Israeli actress who had even served the Israel Defense Forces for two years as a combat fitness instructor.
At least 1,400 people were killed after Hamas members infiltrated and attacked Israel on October 7. They also took 240 people, including foreigners, as hostages.