International singing star TaylorSwift releases 1989 (Taylor's Version)
Just Earth News | @justearthnews | 27 Oct 2023, 04:07 am Print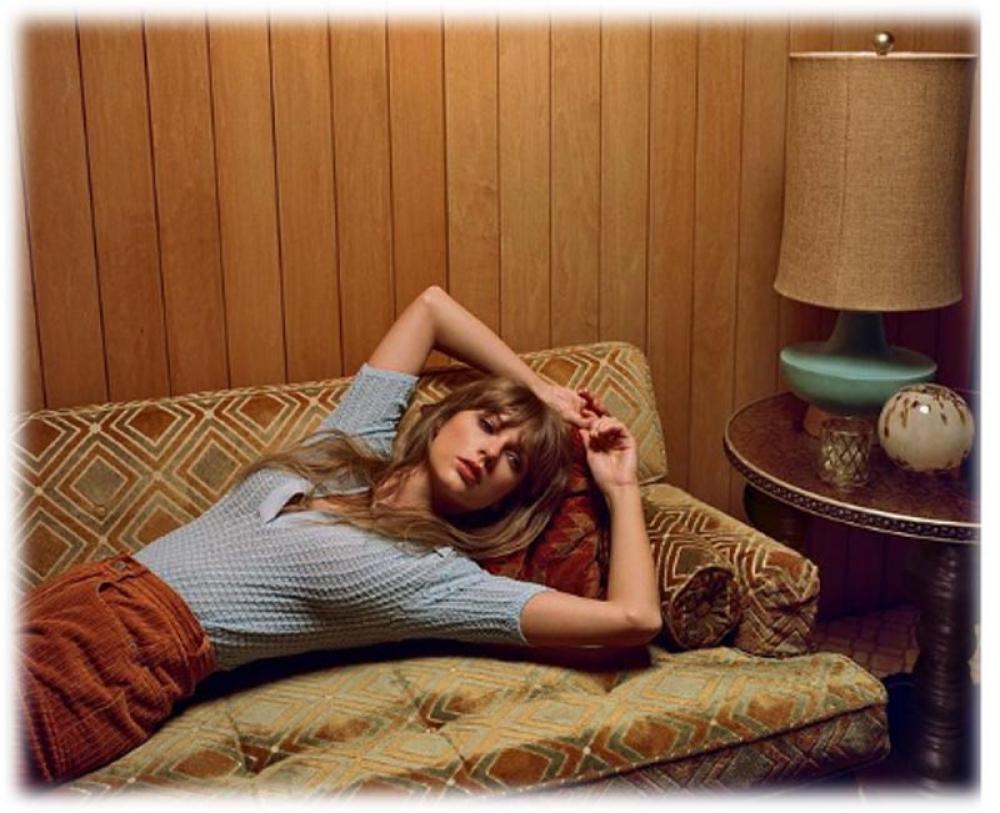 Taylor Swift unveils 1989 (Taylor's Version). Photo Courtesy: Taylor Swift Instagram page
Singing sensation Taylor Swift left fans amazed by releasing a re-recorded version of her fifth studio album 1989 on Friday (October 27, 2023) .
The album was released nine years after the original was released in 2014.
The revamped set features newly recorded editions of all 13 original songs plus three bonus tracks: "Wonderland," "New Romantics" and "You Are In Love", reports Billboard.
Plus, 1989 (Taylor's Version) followed suit with all three of Swift's prior "Versions" with the addition of several previously unreleased "Vault" songs, written by the pop star long ago but ultimately scrapped from her albums' tracklists, the news portal reported.
Earlier Swift had written on Instagram about the album: "Surprise!! 1989 (Taylor's Version) is on its way to you ?! The 1989 album changed my life in countless ways, and it fills me with such excitement to announce that my version of it will be out October 27th. To be perfectly honest, this is my most FAVORITE re-record I've ever done because the 5 From The Vault tracks are so insane. I can't believe they were ever left behind. But not for long! Pre order 1989 (Taylor's Version) on my site."