Britney Spears finally breaks her silence on divorce from Sam Asghari, check out her Instagram page now
Just Earth News | @justearthnews | 19 Aug 2023, 08:01 am Print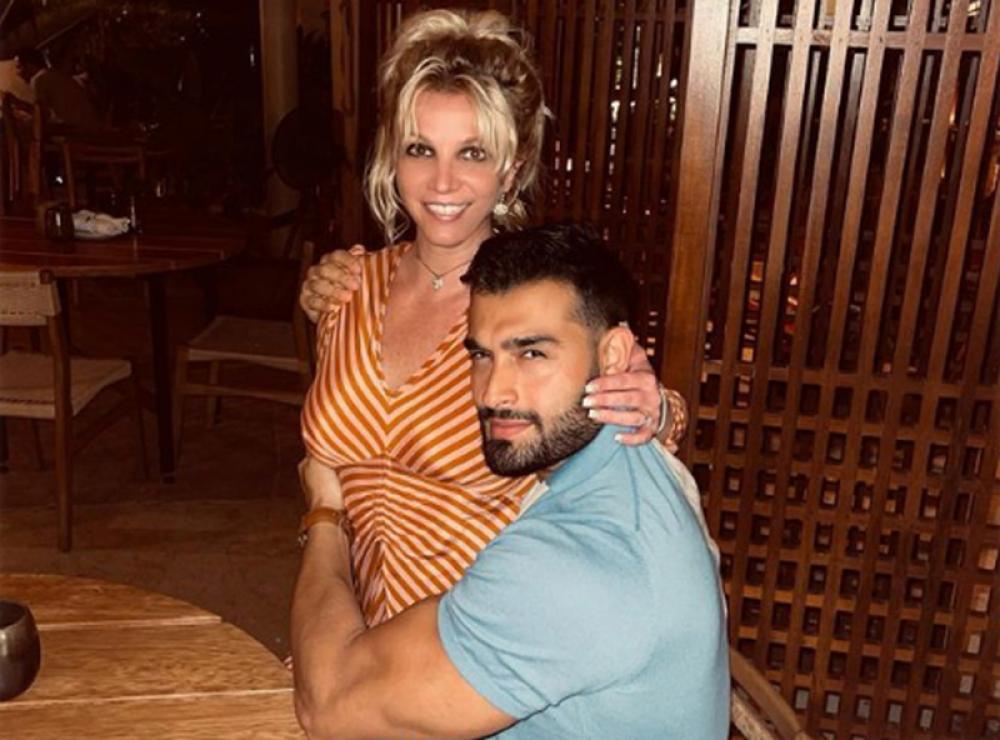 Britney Spears
Photo Courtesy: Sam Asghari Instagram page
Pop icon Britney Spears has broken her silence on her divorce from her husband Sam Asghari and said she could not take the pain anymore.
Britney posted an Instagram post to explain her condition.
She wrote: "As everyone knows, Hesam and I are no longer together … 6 years is a long time to be with someone so, I'm a little shocked but … I'm not here to explain why because its honestly nobody's business !!! But, I couldn't take the pain anymore honestly !!!"
Sam has reportedly filed for divorce from Britney.
"In some sort of telepathic way I have been receiving so many messages that melt my heart from friends and I thank you !!! I've been playing it strong for way too long and my Instagram may seem perfect but it's far from reality and I think we all know that !!! I would love to show my emotions and tears on how I really feel but some reason I've always had to hide my weaknesses !!!" Britney said.
"If I wasn't my dad's strong soldier, I would be sent away to places to get fixed by doctors !!! But that's when I needed family the most !!! You're supposed to be loved unconditionally … not under conditions !!!! So I will be as strong as I can and do my best !!! And I'm actually doing pretty damn good !!! Anyways have a good day and don't forget to smile !!" she said.
Along with the long post, Britney also shared a video where she could be seen dancing.
Sam and Britney are married for 14 months.
A divorce petition filed on Wednesday and seen by BBC News cited "irreconcilable differences" between Mr Asghari, 29, and Ms Spears, 41.
The couple got engaged in September 2021.
They married in 2022.