Variety
Art & Culture / Entertainment
Comedian Richard Lewis confirms he has Parkinson's Disease
Just Earth News | @justearthnews | 24 Apr 2023, 10:37 pm Print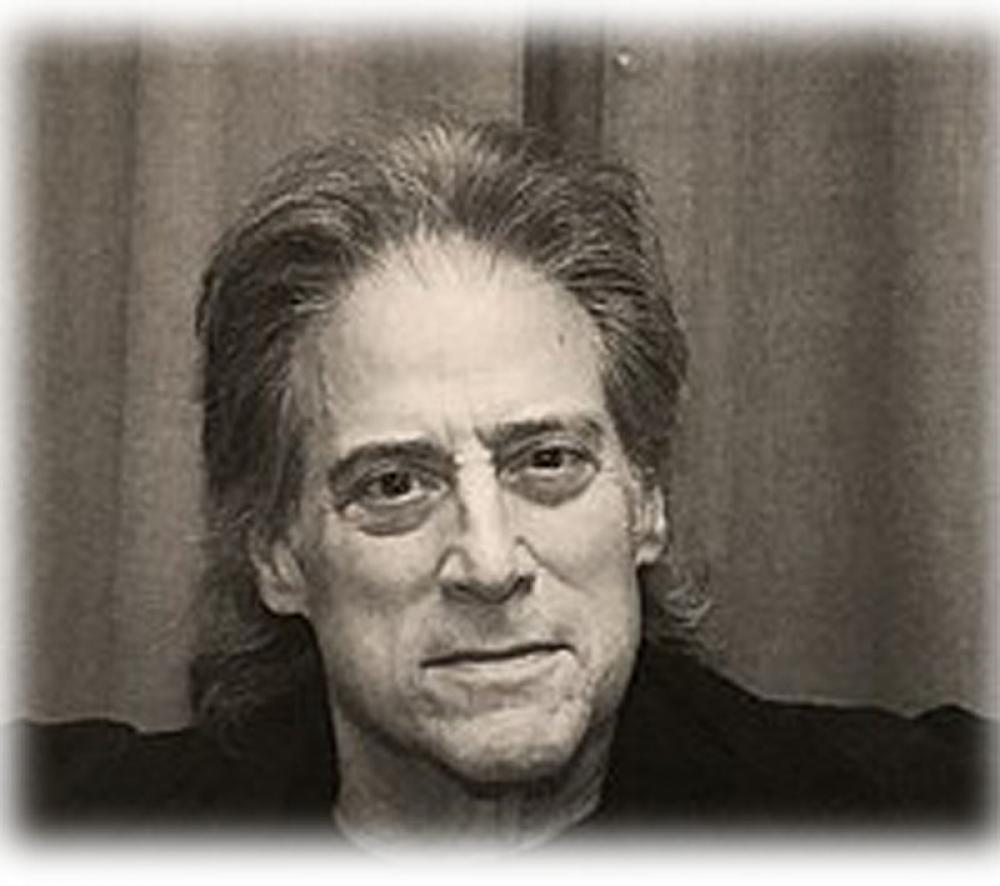 Comedian Richard Lewis has revealed by sharing a video on Twitter that he has been diagnosed with Parkinson's Disease.
He made the revelation on Sunday.
The popular comedian said he was diagnosed with the disease two years ago and had been dealing with his health privately until now.
He said he might not continue stand-up but revealed his decision to further write and act.
"I'm finished with stand-up, I'm just focused on writing and acting," he was quoted as saying by BBC. "I have Parkinson's Disease but I'm under a doctor's care, and everything is cool and I love my wife, I love my little puppy dog and I love all of my friends and my fans."
He also said he had a "rocky time" with his health over the last three-and-a-half years.
He revealed he had four surgeries "back-to-back".