Singapore executes first woman convict in nearly two decades for drug trafficking
Just Earth News | @justearthnews | 28 Jul 2023, 02:24 am Print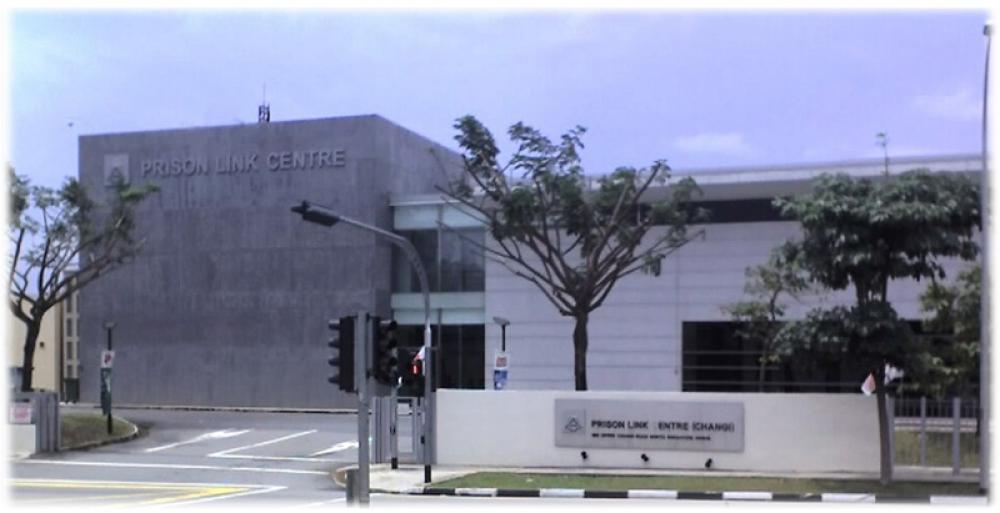 Singapore
Photo Courtesy: Wikimedia Commons
Amid human rights outcry, Singapore authorities on Friday executed a woman for her conviction in July 2018 in a case of attempting to traffic heroin, the Central Narcotics Bureau (CNB) said.
Saridewi Binte Djamani is the first woman who was executed by the country in nearly 20 years. She is the second drug convict to be hanged this week, the other being fellow Singaporean Mohd Aziz bin Hussain who was convicted of drug trafficking in 2017.
"Saridewi, a 45-year-old Singaporean, was convicted of having in her possession for the purpose of trafficking, not less than 30.72 grammes of diamorphine, or pure heroin (i.e. six packets and seven straws of gross weight not less than 1,084.37 grammes)," read a statement issued by the CNB.
The Misuse of Drugs Act provides for the death penalty if the amount of diamorphine trafficked is more than 15 grammes. 30.72 grammes of diamorphine is more than twice that amount, and is sufficient to feed the addiction of about 370 abusers for a week.
Saridewi's petition to the President for clemency was unsuccessful.
" Capital punishment is used only for the most serious crimes, such as the trafficking of significant quantities of drugs which cause very serious harm, not just to individual drug abusers, but also to their families and the wider society. Capital punishment is part of Singapore's comprehensive harm prevention strategy which targets both drug demand and supply," read the statement.
Meanwhile, several rights groups protested the execution of the woman.
"The government of Singapore violates human belief in redemption and the capacity for rehabilitation by insisting instead on taking drastic and irreversible action," Celia Ouellette, founder of the non-profit group Responsible Business Initiative for Justice, told CNN.
International Federation for Human Rights described the execution as a 'grim milestone'
"Singapore may reach another grim milestone by executing the first woman in nearly two decades. Singaporean authorities must immediately stop these blatant violations of the right to life in their obsessive enforcement of misguided drug policies," said FIDH Secretary-General Adilur Rahman Khan.
Amnesty International's death penalty expert Chiara Sangiorgio said: "The only message that these executions send is that the government of Singapore is willing to once again defy international safeguards on the use of the death penalty."