Economy
World / Countries / MNCs
Smartphone gloom: China's Oppo to stop chip development
Just Earth News | @justearthnews | 15 May 2023, 09:01 am Print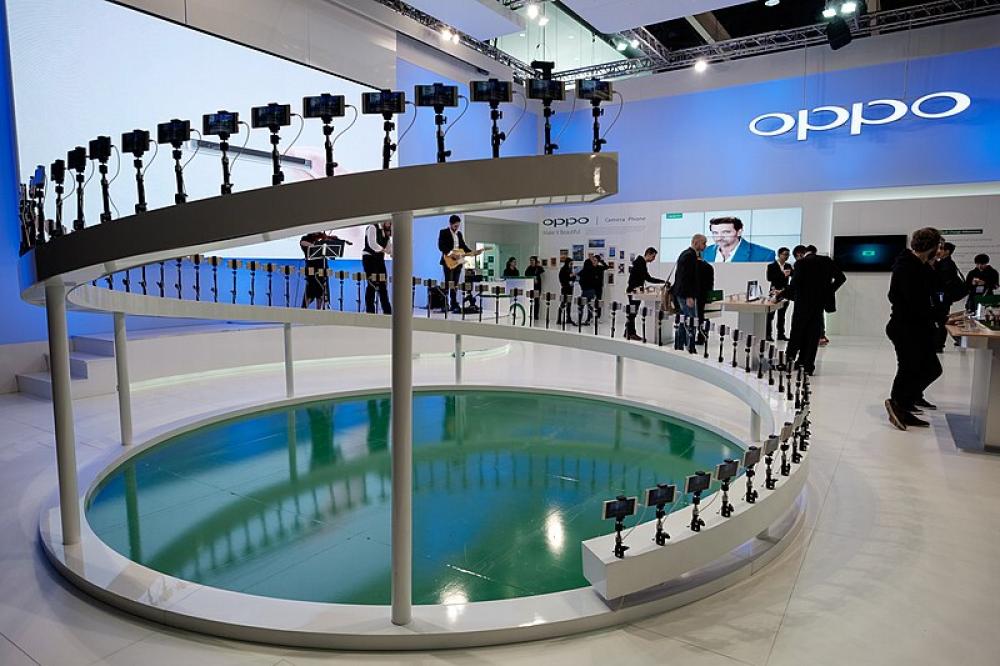 Oppo
Representational image by Karlis Dambrans on Flickr via Wikimedia Commons
Beijing: Popular Chinese smartphone maker Oppo has cited the uncertainty in the global economy and the gloomy smartphone market as the reason behind its decision to shut down its semiconductor division and cease the development of its own chips.
Oppo, the world's No. 4 handset maker by shipments, confirmed on Friday it will "cease the operation" of ZEKU, the company's flagship chip development unit and drop the development of its own chips, reports Nikkei Asia.
The closure will impact several chips in its signature Marisilicon series, including its AI-enabled image signal processor (ISP) and its Bluetooth chipset, as well as an upcoming smartphone processor that tapped the same cutting-edge chip production tech Taiwan Semiconductor Manufacturing Co. uses to produce chips for Apple's iPhone, the newspaper reported.
"Due to the uncertainties in the global economy and the smartphone industry, we have to make difficult adjustments for long-term development," Oppo told Nikkei Asia in a statement on Friday.
Oppo's shock move highlights the high entry barriers for electronics makers looking to get involved in chip development.
Developing chips for advanced consumer electronics and smartphones requires hundreds of millions of dollars of investment and a commitment for the long term.
Becoming cost effective requires shipping millions of units every year, chip industry executives told Nikkei Asia.