Economy
World / Countries / MNCs
WeWork Inc: Co-working firm files for bankruptcy in USA
Just Earth News | @justearthnews | 07 Nov 2023, 01:57 am Print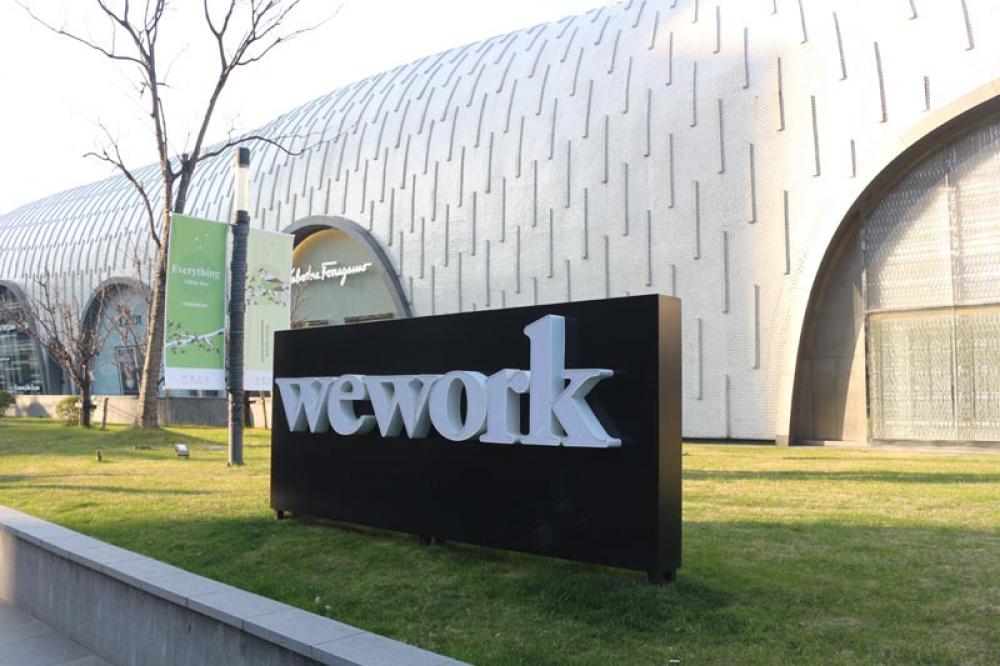 WeWork Inc files for bankruptcy in USA. Photo Courtesy: Unsplash
After years of struggle, co-working startup WeWork Inc has filed for bankruptcy in the USA.
WeWork Inc. has announced that it has commenced a comprehensive reorganization to strengthen its capital structure and financial performance and best position the Company for future success.
The Company maintains the strong support of its key financial stakeholders and has entered into a Restructuring Support Agreement ("RSA") with holders representing approximately 92% of its secured notes to drastically reduce the Company's existing funded debt and expedite the restructuring process.
During this period, WeWork will further rationalize its commercial office lease portfolio while focusing on business continuity and delivering best-in-class services to its members, as global operations are expected to continue as usual.
"To successfully achieve its goals, WeWork Inc. and certain of its entities filed for protection under Chapter 11 of the U.S. Bankruptcy Code, and intend to file recognition proceedings in Canada under Part IV of the Companies' Creditors Arrangement Act (the "CCAA Recognition Proceedings"). WeWork's locations outside of the U.S. and Canada are not part of this process. WeWork's franchisees around the world are similarly not affected by these proceedings," WeWork Inc said in a statement.
WeWork said it has a deliberate and value maximizing lease rejection plan that is expected to position the company for operational and financial success.
As part of today's filing, WeWork is requesting the ability to reject the leases of certain locations, which are largely non-operational and all affected members have received advanced notice.
David Tolley, CEO of WeWork said, "It is the WeWork community that makes us successful. Our more than half-million members around the world turn to us for the best-in-class spaces, hospitality, and technology that our 2,500 dedicated employees and valued partners provide. WeWork has a strong foundation, a dynamic business, and a bright future."
"Now is the time for us to pull the future forward by aggressively addressing our legacy leases and dramatically improving our balance sheet," Tolley continued. "We defined a new category of working, and these steps will enable us to remain the global leader in flexible work. I am deeply grateful for the support of our financial stakeholders as we work together to strengthen our capital structure and expedite this process through the Restructuring Support Agreement. We remain committed to investing in our products, services, and world-class team of employees to support our community."