Economy
World / Countries / MNCs
Global leaders call for action to meet ambitious development boost
Just Earth News | @justearthnews | 17 Oct 2023, 08:29 am Print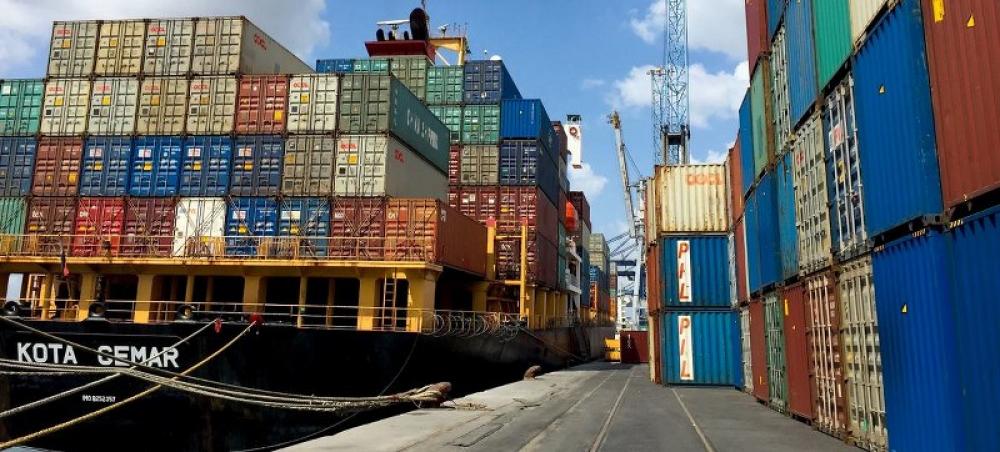 Development
Photo Courtesy: UNDP/Tamara Tschentscher
UN Secretary-General António Guterres on Monday called for increased action to deliver $500 billion a year in affordable, long-term financing to developing countries at the eighth World Investment Forum held in Abu Dhabi.
The weeklong forum, organized by the UN Conference on Trade and Development (UNCTAD), focuses on the challenges faced by developing countries amid today's overlapping global crises.
The Secretary-General urged participants – including national and business leaders, sustainable stock exchanges, sovereign wealth funds and finance experts – to put the Sustainable Development Goal (SDGs) Stimulus Package into effect and work towards delivering $500 billion annual investment for developing countries.
Funding gap
The event also addressed the $4 trillion SDG investment gap, as today only 15 per cent of SDGs are on target to be met by 2030, with the investment gap in the developing world growing from $2.5 trillion per year in 2015 to $4 trillion today.
Leaders discussed ways to mobilise sustainable finance in global capital markets, ensure sustainability standards in sustainable finance, and channel more funds to where they are needed most.
They emphasised the need for international coordination involving both public and private sectors given the scale of the investment needs.
World Food Day
The first day of the forum also neatly aligned with World Food Day. Amid global supply chain disruptions from the COVID-19 pandemic and the conflict in Ukraine, UNCTAD and the UN Food and Agriculture Organization (FAO) emphasised the critical role agrifood systems play in tackling global malnutrition, the loss of biodiversity, and climate change.
FAO Director-General Qu Dongyu said transforming agrifood systems in low and middle-income countries will cost around $680 billion annually between now and 2030. Therefore, there is a critical need to attract efficient public and private sector investment in agrifood systems.
UN rewards climate action
Ten investment promotion agencies and special economic zones received the Investment Promotion Awards 2023, with winners from Brazil, China, Egypt, France, India, Namibia, the Republic of Korea, South Africa, Türkiye, and the United Arab Emirates.
This year's awards spotlight the work of investment promotion agencies in attracting investment to accelerate the transition to clean, sustainable energy aimed at curbing climate change, while recognizing innovative approaches to investment promotion, finance and partnerships.
While international investment in renewable energy has nearly tripled since the adoption of the Paris Agreement in 2015, much of the growth has been concentrated in developed countries. A dedicated track within the forum will focus on advancing climate finance and investment.
"Not enough funds are going into new renewable energy plants, water and sanitation installations, agricultural projects, hospitals. And only five per cent of all sustainable funds are located in developing countries. Funding exists, but allocation has been misguided," said UNCTAD Secretary-General, Rebeca Grynspan.