Economy
World / Countries / MNCs
JP Morgan's Q3 profit grows riding on soaring NII,First Republic Bank purchase
Just Earth News | @justearthnews | 13 Oct 2023, 12:29 pm Print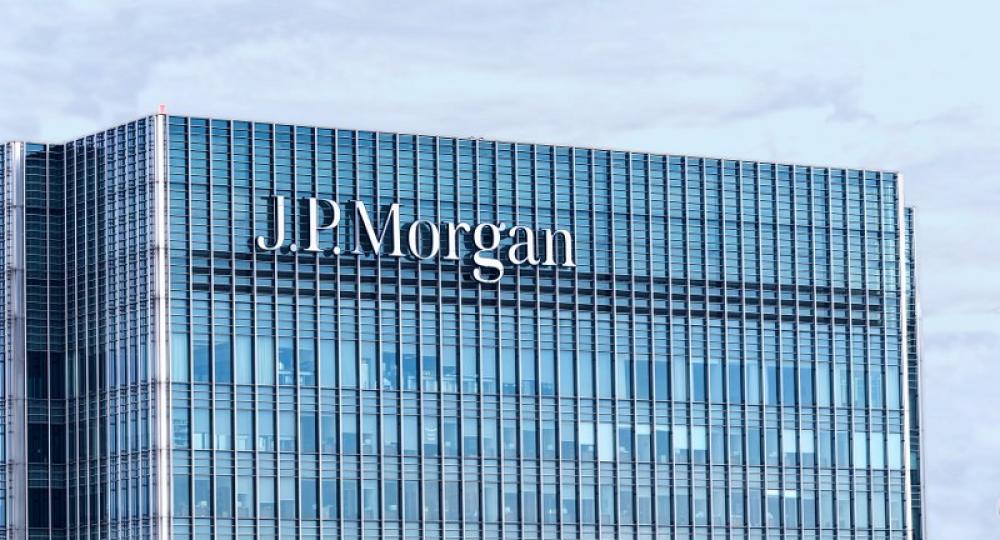 JP Morgan
Image Courtesy: jpmorgan.com
New York: JPMorgan Chase reported an increase in its third-quarter profit, boosted by higher interest payments and the acquisition of First Republic Bank, Reuters reported.
The lender reported a profit of $13.15 billion, or $4.33 per share, for the quarter ending September 30, compared to $9.74 billion, or $3.12 per share, in the previous year.
The Federal Reserve's interest rate hikes have contributed to the increase in the lender's Net Interest Income (NII), which rose by 30% to $22.9 billion.
CEO Jamie Dimon noted that while U.S. consumers are in good shape, global events like the Ukraine conflict and Israel tensions could keep inflation high.
"This may be the most dangerous time the world has seen in decades," he was quoted as saying by Reuters.
According to the report, the bank's shares dipped by 0.7% in premarket trading.