Economy
World / Countries / MNCs
Adobe co-founder John Warnock dies at 82
Just Earth News | @justearthnews | 20 Aug 2023, 07:44 am Print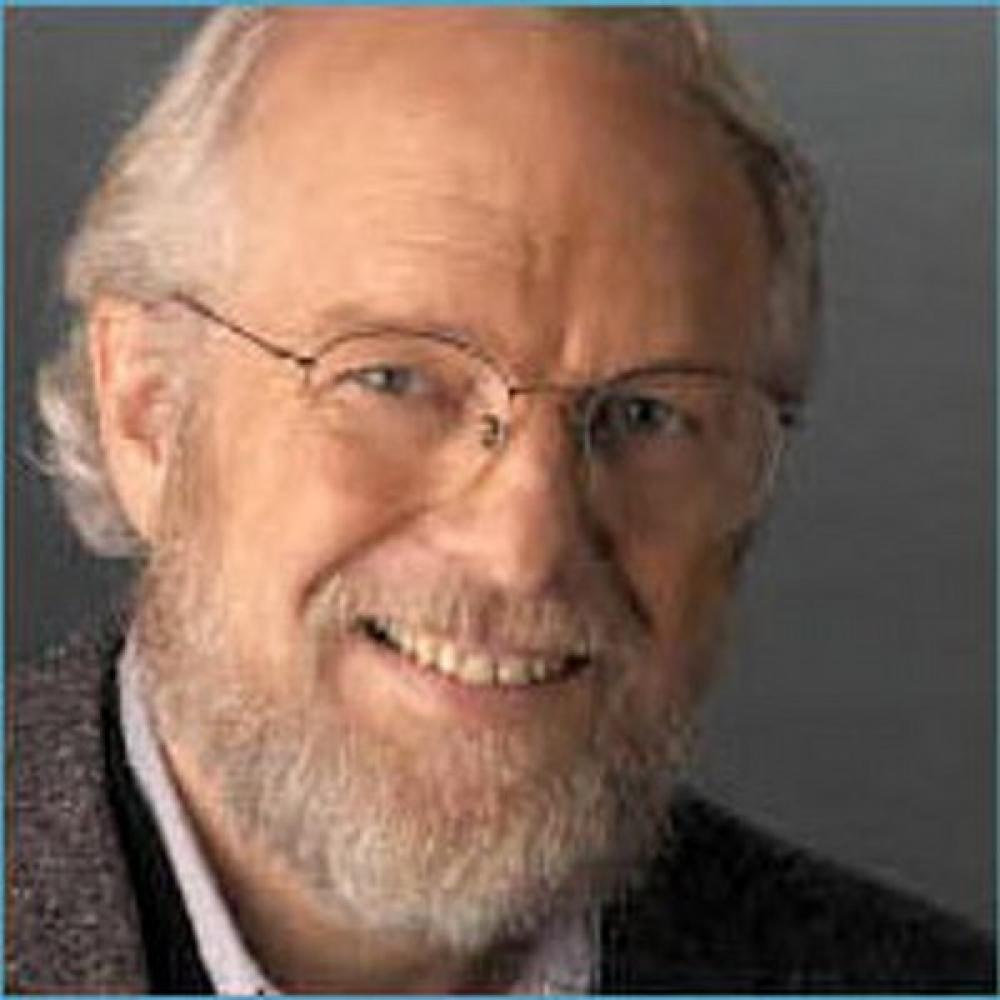 Adobe
Photo Courtesy: John Warnock Twitter page
Technology entrepreneur John Warnock, who was the founder of Adobe, has died, the company said on Sunday.
He was 82.
"It is with profound sadness that Adobe shares the passing of the company's beloved co-founder Dr. John Warnock. Dr. Warnock passed away on Saturday surrounded by his family," Adobe said in a statement.
Warnock co-founded Adobe in 1982 with Dr. Charles Geschke after meeting as colleagues at Xerox.
Their first product was Adobe PostScript.
Warnock retired as CEO in 2000 and he was chairman of the board, a position he shared with Geschke, until 2017.
He was a member of the Board of Directors since then. In recognition of their technical achievements, Warnock was awarded the prestigious National Medal of Technology and Innovation by President Barack Obama; the Computer Entrepreneur Award from the IEEE Computer Society; the American Electronics Association Medal of Achievement; and the Marconi Prize for contributions to information science and communications.
Adobe Chair and CEO Shantanu Narayen sent the following email to all Adobe employees: "It is with profound sadness that I share that our beloved co-founder Dr. John Warnock passed away at the age of 82."
"My interactions with John over the past 25 years have been the highlight of my professional career," he said.
"At breakfasts with John and Chuck, we would imagine the future, however, it was our varied conversations on rare books, art, world history and politics that gave me unique insight into John, who was truly a renaissance man (we also loved rooting jointly for the Warriors!). While he was my role model and mentor, I am most grateful to count him as a friend," he said.