Development
Governance/Geopolitics
Israel police say Prime Minister Benjamin Netanyahu must face corruption probe
Just Earth News | @justearthnews | 14 Feb 2018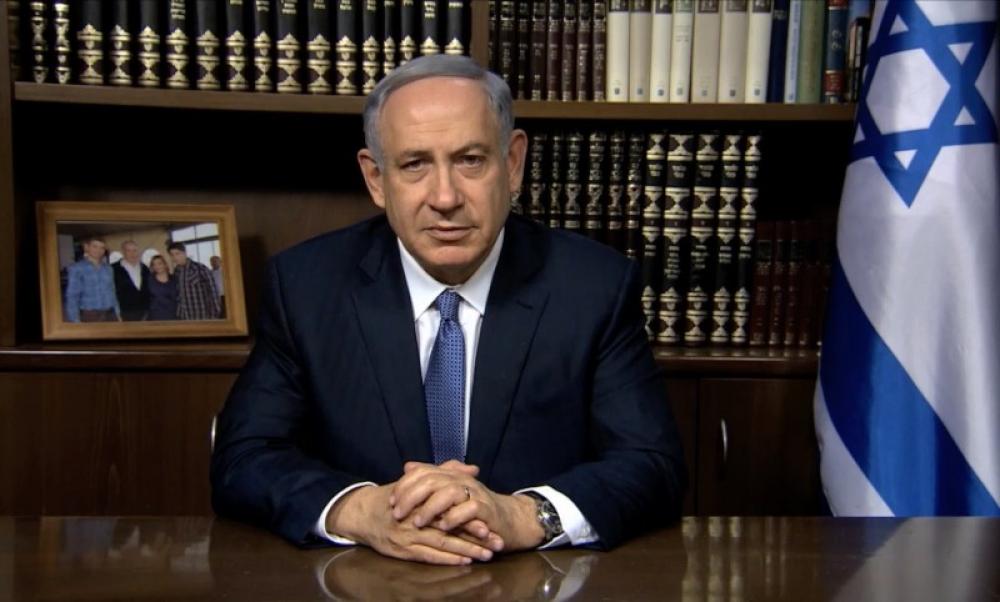 Jerusalem: Israeli police have said that the country's Prime Minister Benjamin Netanyahu ought to face corruption charges.
According to a police statement, there is enough evidence against the Prime Minister to charge him for fraud, bribery and breach of trust in two cases.
Defending himself on national television, Netanyahu said that the allegations were baseless and "will end with nothing".
He said that over the years he has been questioned multiple times, but he could not be indicted.
"Over the years, I have been the subject of at least 15 enquiries and investigations," he said, "Some have ended with thunderous police recommendations like those of tonight. All of those attempts resulted in nothing, and this time again they will come to nothing."

Allegations against Netanyahu
According to police, he asked the publisher of a national newspaper for pro-government coverage in exchange for helping the outlet topple its closest rival.
Police have recommended that both Netanyahu and the editor of Yediot Aharonot, Arnon Mozes, should face charges.
The second allegation involves Hollywood producer Arnon Milchan, who police said gave gifts to Netanyahu worth at least a million shekels ($283,000).
Milchan, a supporter of Netanyahu, wanted the Prime Minister's help in getting him a US visa.
Police said that both should face charges.
The final decision to charge the Prime Minister, if at all, will come down to the attorney general's office, which could take months.
According to Israeli law minister, a Prime Minister facing corruption charges is not obliged to resign.
Netanyahu too has said that he'll continue to serve his chair.

Image: Screengrab from YouTube