People
Crisis/Conflict/Terrorism
Sri Lanka violence: Buddhist monks condemn anti-Muslim violence
Shanika Sriyananda | @justearthnews | 11 Mar 2018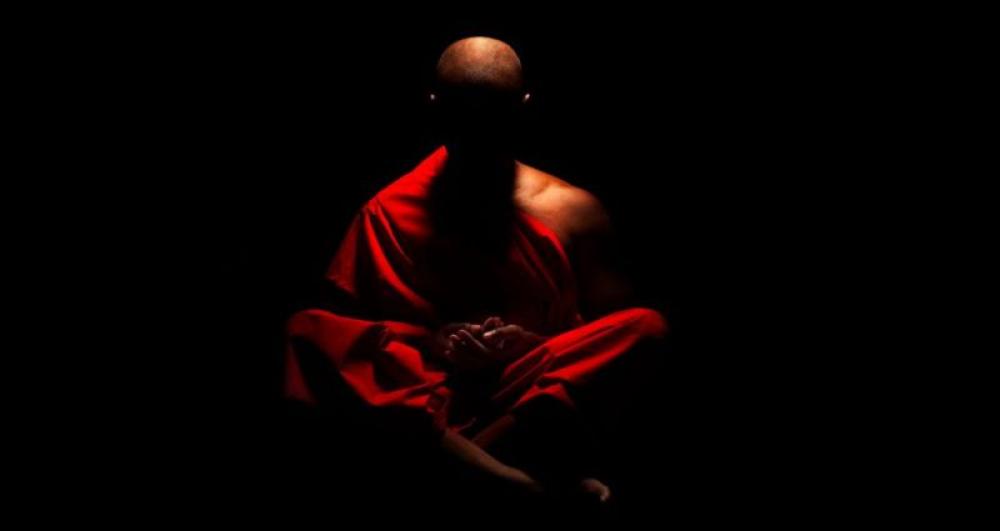 Colombo/Kandy: Displaying their solidarity, Buddhist monks staged a silent protest against anti-Muslim violence while another group of Buddhist monks from leading temples in Colombo suburbs visited mosques on Friday to guard until devotees end their prayers.
The death of a trishaw driver, who belonged to the country's Sinhalese majority, following an assault by four Muslim youths, sparked mob attacks on the Muslims in some areas of Kandy, a district in the country's central province.
The government declared state of emergency and also blocked social media sites to prevent riots from escalating further.
Some Buddhist monks belonging to a radical movement in the country were accused of organising the attacks on Muslims and their properties.
When the situation spiralled out of control following a fresh wave of attacks and a charred body of a Muslim youth was discovered in one of the burnt shops, President Maithiripala Sirsena called the support of the religious leaders to calm down the situation.
"Let's live as one community" the Buddhists monks said while urging all ethnic groups to denounce violence.
"Buddhists are non-violent. We need to live under a one flag with no racial differences. All Sinhalese, Muslims, Tamils and Burgers who should live together," the monks who came to show their solidarity to Muslims gathered to do their Friday prayers at the Jumma Mosque in Ratmalana, off Colombo, said.
The monks invited the Moulavis of the mosques to visit their temples to show peaceful coexistence.
Waturakumbure Dhammaratana Thera, who had patrolled the streets in the vicinity of his village with 10 youths to prevent any attacks targeting the Muslims in his village, said he wanted all communities to live peacefully.
"I wanted to protect my people in the area irrespective of their ethnicity from being attacked. I also wanted to avoid the young men in the village getting caught in communal acts," he said.
Muslim residents in Muruthalawa village in Yatinuwara praised his prompt act to save their lives, properties and the mosque.
Ven. Dhammaratana Thera, Chief Incumbent of the Nelligala International Buddhist Centre, who along with his student monks and a group of Sinhalese villagers had patrolled around the village to protect Muslims, said, "The culprits of killing the driver by brutally assaulting him should be dealt by the law but no one can harm the innocent Muslims who are not at fault for that," he said.
Ven. Galkande Dhammananda Thera, the chairperson of Walpola Rahula Institute, which promotes harmony, non-violence and reconciliation among all ethnic communities appealed to the Buddhist monks, Maulavis, teachers and village leaders to come forward and control the unrest.
"I request youth not to get involved in these devastating nature of acts. It is very easy to ignite fire but very difficult to put it out," he said.
"It is our responsibility to stop these bloodsheds from happening over and over again," he said urging the youth to avoid sharing messages using social media to spread hatred, anger and division among the ethnic groups.