Child killed in grenade attack on singing concert in Yemen's Aden
Just Earth News | @justearthnews | 07 Jun 2019 Print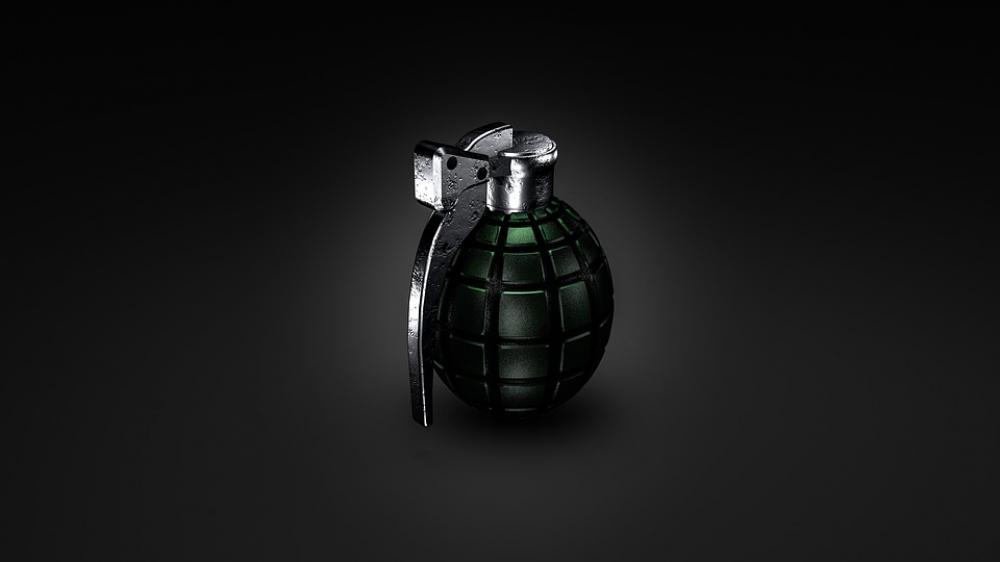 Aden (Xinhua/UNI) Unknown gunmen hurled a grenade at a singing concert in Yemen's southern port city of Aden on Thursday night, killing a child, a security official told Xinhua.
The singing concert was organized by the local authorities inside a sports stadium in Aden's neighborhood of Mansourah to celebrate Eid al-Fitr festival, the official said on condition of anonymity.
"Unknown gunmen hurled a grenade from behind the fence of the sports stadium, killing a child and wounding several other children along with their mothers who were attending the singing concert," he added.
Security forces and armored vehicles were later deployed around the sports stadium to provide protection for the audience.
The bombing incident created panic among families who fled the sports stadium immediately after the concert was cancelled, according to witnesses.
No group has yet claimed responsibility for the bomb attack, but security sources blamed terrorist organizations.
The southern port city of Aden, where the Saudi-backed Yemeni government has been based since 2015, is considered Yemen's temporary capital.
The Yemeni government, allied with the Saudi-led Arab military coalition, has been battling Iran-backed Shiite Houthi rebels for the control of the country for more than four years.