Branding and other intangibles account for 30 per cent of product value – UN report
Just Earth News | @Just Earth News | 21 Nov 2017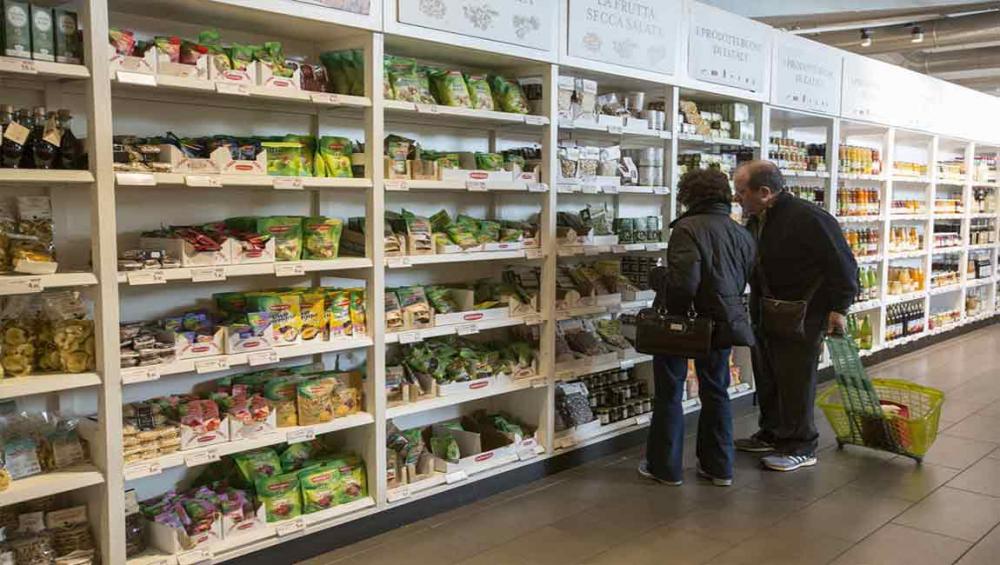 New York, Nov 21(Just Earth News): Intangible capital, such as branding, design and technology, is increasingly determining success in the marketplace, as nearly one third of the value of manufactured products comes from such capital, a study conducted by the United Nations intellectual property agency has revealed.
"Intangible capital will increasingly determine the fate and fortune,'of firms in On Monday's global value chains. It is behind the look, feel, functionality and general appeal of the products we buy and it determines success in the marketplace," said Francis Gurry, Director General of the World Intellectual Property Organization (WIPO).
"Intellectual property, in turn, is the means by which companies secure the competitive advantage flowing from their intangible capital," he added.
The WIPO's study, 'World Intellectual Property Report 2017: Intangible Capital in Global Value Chains,' released on Monday, looks at how much income is credited to labor, tangible capital and intangible capital in global value chain production across all manufacturing activities.
The report finds that intangible capital accounted, on average, for 30.4 percent of the total value of manufactured goods sold throughout 2000-2014. Overall, income from intangibles increased by 75 per cent from 2000 to 2014 in real terms, amounting to $5.9 trillion in 2014, twice as much as tangible capital, such as buildings and machinery, contributed to the total value of manufactured goods.