U.S. authorities say a fugitive Kentucky lawyer who called himself "Mr. Social Security" was deported from Honduras on Tuesday where he had fled after pleading guilty in a $550 million disability fraud scheme. Nathan Frandino reports.
more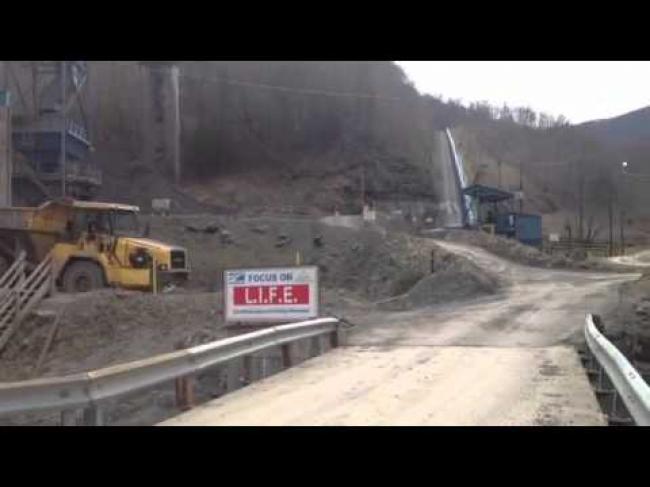 Can India benefit from Kentucky coal?
India has the sixth largest coal reserves in the world, but with a booming population and not enough coal mined within its own borders, it's not enough. A potential relationship betwe ...
Video