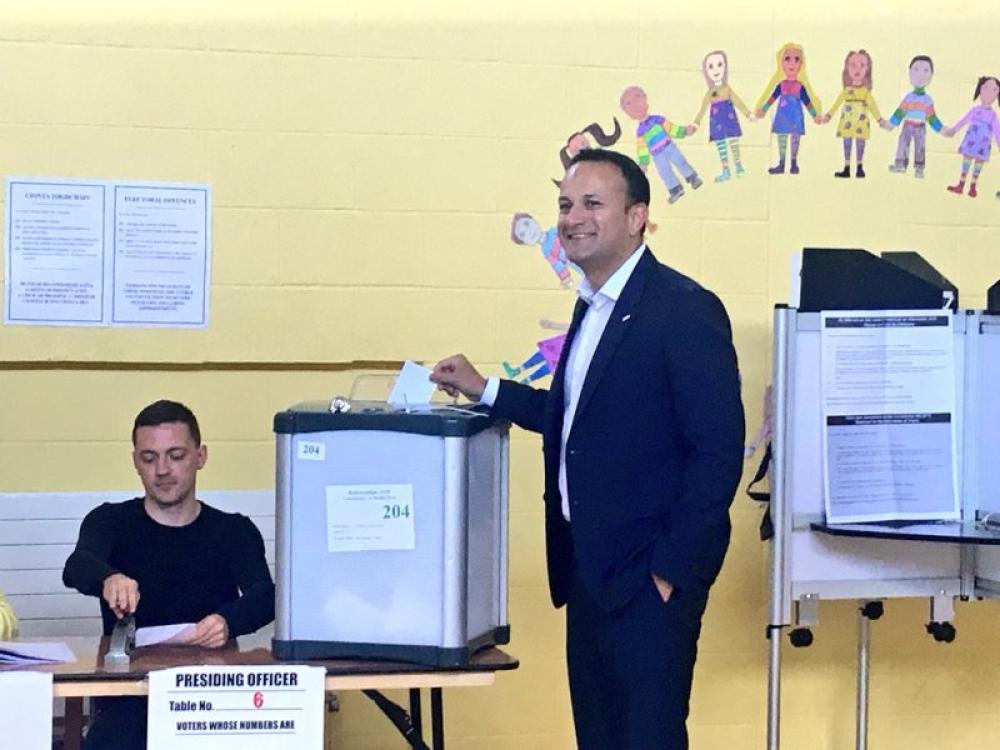 Dublin: Exit polls in the recent Ireland polls over abortion have suggested that the majority of the population have voted for the repeal of the Eighth Amendment.
more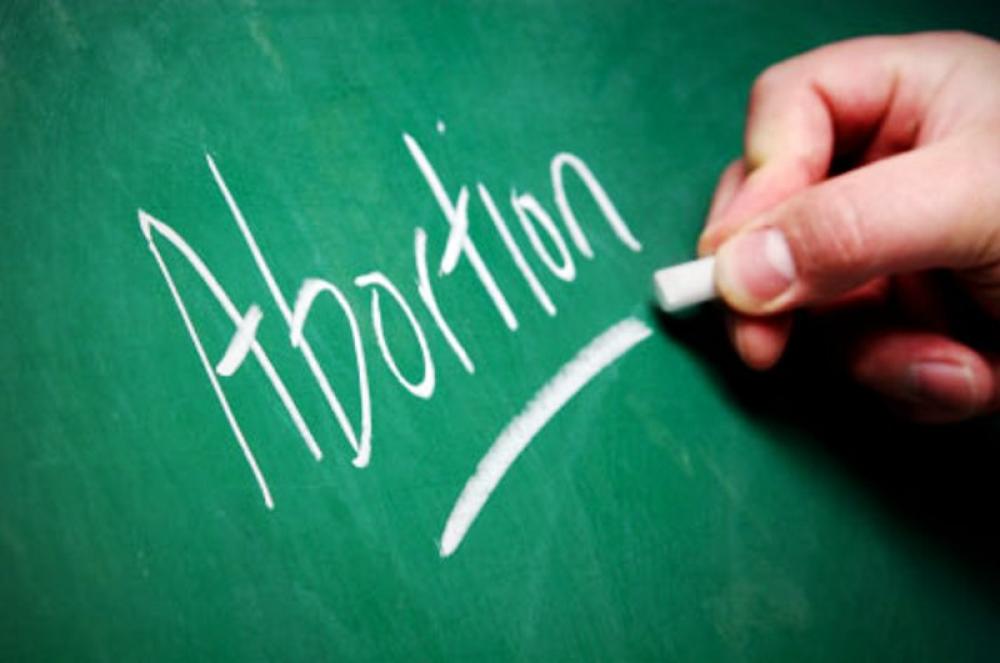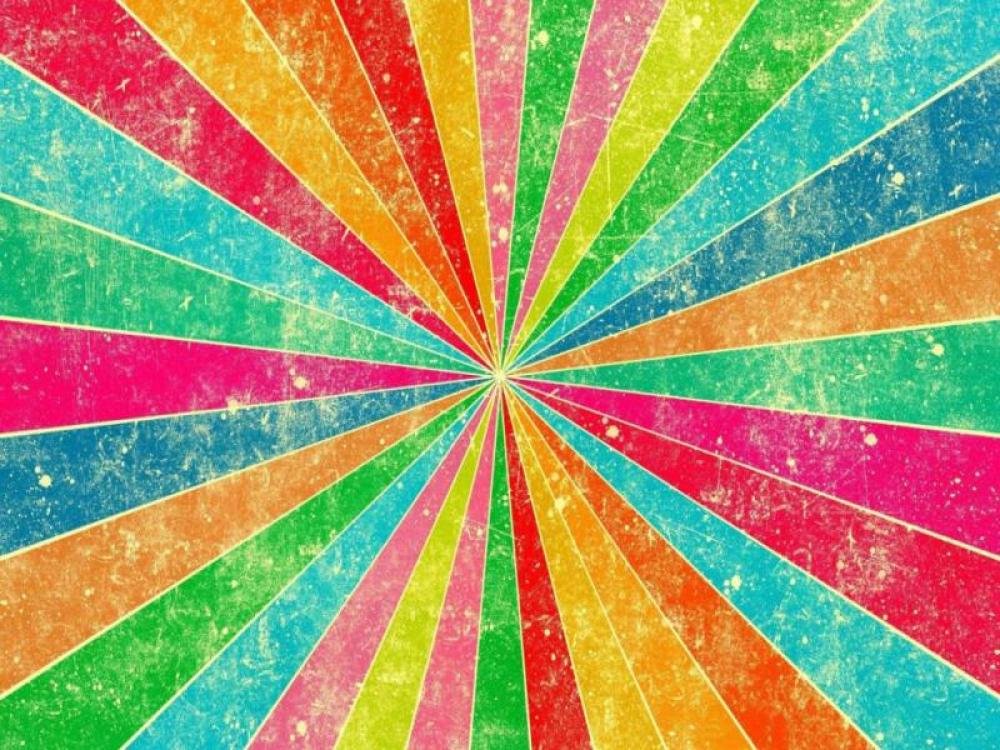 2017: Year of the LGBTQ politics?
New Delhi, Jun 19 (JEN): In March, earlier this year, the LGBTQ community across the globe felt a sense of pain as American Artist Gilbert Baker, the creator of the Rainbow Flag, breathed hi ...