International Women's Day: Women affected more by climate change than men, study reveals
Just Earth News | @justearthnews | 08 Mar 2018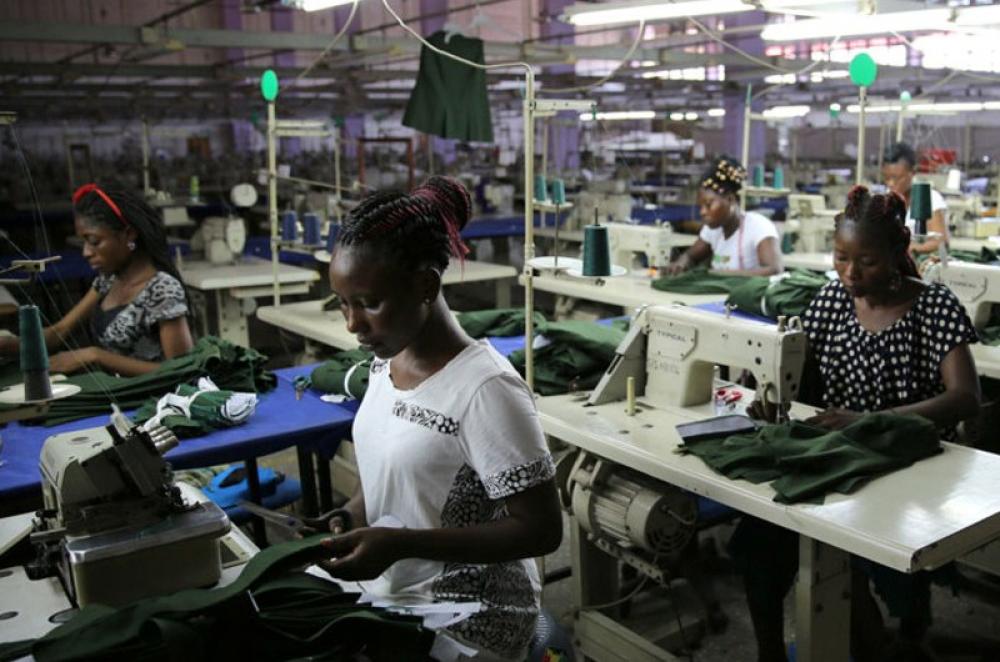 New Delhi: A new study has revealed that women are more likely to be affected by climate change than men.
According to a United Nations report, 80 percent of the people displaced by climate change are women.
Women, who are mostly perceived as caregivers, are forced to work harder in some parts of the world where climate change is causing water shortage.
In parts of Africa, women are made to walk further in order to collect water, due to the scarcity.
"In the dry season, men go to the towns... leaving women to look after the community," Hindou Oumarou Ibrahim, coordinator of the Association of Indigenous Women and People of Chad (AFPAT) tells BBC.
"They become more vulnerable... it's very hard work," Ibrahim was quoted as saying during BBC's 100 Women initiative.
According to economists, women earn less than men and it makes it difficult for them to recover from a catastrophe such as a flood or severe drought.
After Hurricane Katrina struck the US in 2005, African American women were among the worst affected by flooding in Louisiana, a BBC report says.
Jacquelyn Litt, professor of women's and gender studies at Rutgers University tells the network, "They are reliant on interdependent community networks for their everyday survival and resources. The displacement that happened after Katrina essentially eroded those networks. It places women and their children at much greater risk."
"More than half the poor families in the city were headed by single mothers," she adds.
Women were also hit on other fronts, as the availability of basic sanitary products were not readily available at the government allocated shelters.
According to Oxfam, following the 2004 Tsunami, men survived women by a staggering 3:1 in Sri Lanka, Indonesia and India.
Another study, which took into account events occurring withing a two-decade time period, said that life expectancy of a woman lowers during a catastrophe.
However, it said that countries where women enjoy more socioeconomic power, have a better life expectancy during the aforementioned time.
With UN voicing concern over the participation of females in national and global climate negotiating bodies, the present data shows only 30 percent of the seats are occupied by women.
"Women are half the world. It's important they participate in all major decisions," Ibrahim says.
Image: World Bank/Dominic Chavez