India: Child bride racket busted in Hyderabad, 20 nabbed
Just Earth News | @justearthnews | 21 Sep 2017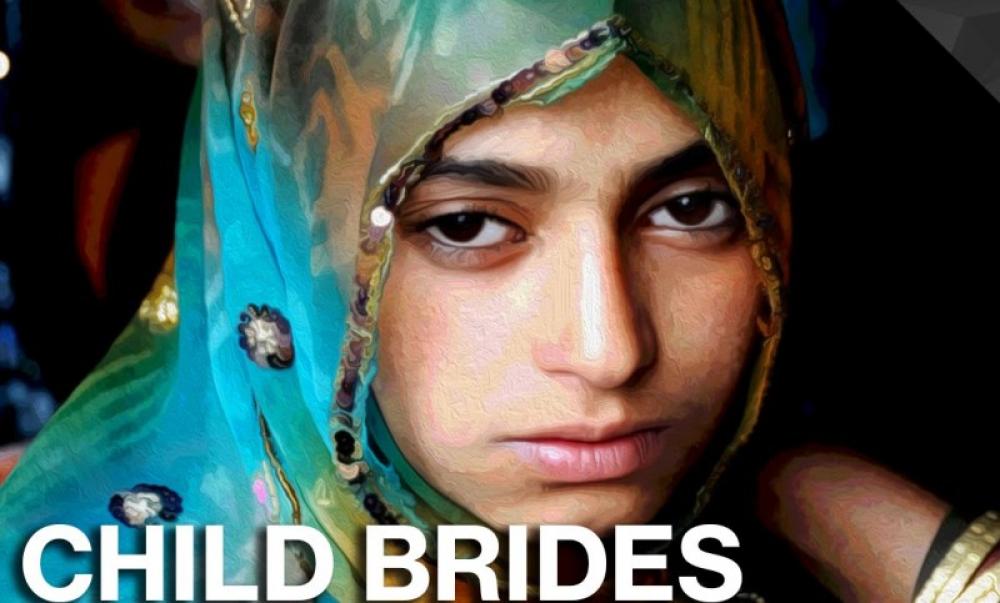 Hyderabad, Sep 21 (JEN): Acting on a tip-off, a major child bride racket was busted in the south Indian city of Hyderabad, leading to the arrest of at least 20 people, including foreign nationals, reports said.
Among those arrested by the city police are five Omani sheikhs, three Qatari sheikhs and three qazis.
The kingpin has been identified as Farid Ahmed Khan, a resident of Mumbai and a chief qazi by profession.
The operation was initiated based on information passed down by a 16-year-old girl, who was interviewed by a 50-year-old sheikh for marriage, local Times of India reported.
After raiding four lodges in the city, police concluded that these were used as dens for child bride trafficking.
This led to the arrest of five middlemen and four hotel owners.
During the operation, an Omani sheikh was caught red-handed, who was about to wed a 16-year-old girl.
Police also freed at least 12 minor girls from the gang.
The perpetrators have been identified as Al Mayahi Habib Ali Issa, Al Salhi Talib Humeid Ali, Al Ubaidani Juma Shinoon Sulaima, Al Salehi Nasser Khalifa Hamed and Al Qasimi Hassan Mazaaul Mohamed, who hail from Oman.
The Qatari sheikhs have been identified as Omer Mohammed Seraj Abdal Rahman, Hamad Jabir O Al-Kuwari and Safeldin Mohamed Mohamednour Salih.
The Mumbai-based qazi would charge a sum of Rs 70,000 for overseeing the weddings, reports revealed.
Following his arrest, Khan confessed to have aided in the marriages and provide the couples with counterfeited certificates.
V Satyanarayana, DCP south zone, was quoted as saying, "Usually after the marriage, the couple need to seek permission from the state minority department, where the marriage was performed, to get a No Objection Certificate (NOC) so that the women can get their visa easily. However, in this case, we found that the certificate was issued in Mumbai."
The task was a joint operation by the Mumbai and the Hyderabad police.

Image: Screengrab from YouTube