Manvindra Singh Gohil opens his palace for LGBTQ people in India; Urges for acceptance
Just Earth News | @justearthnews | 12 Mar 2018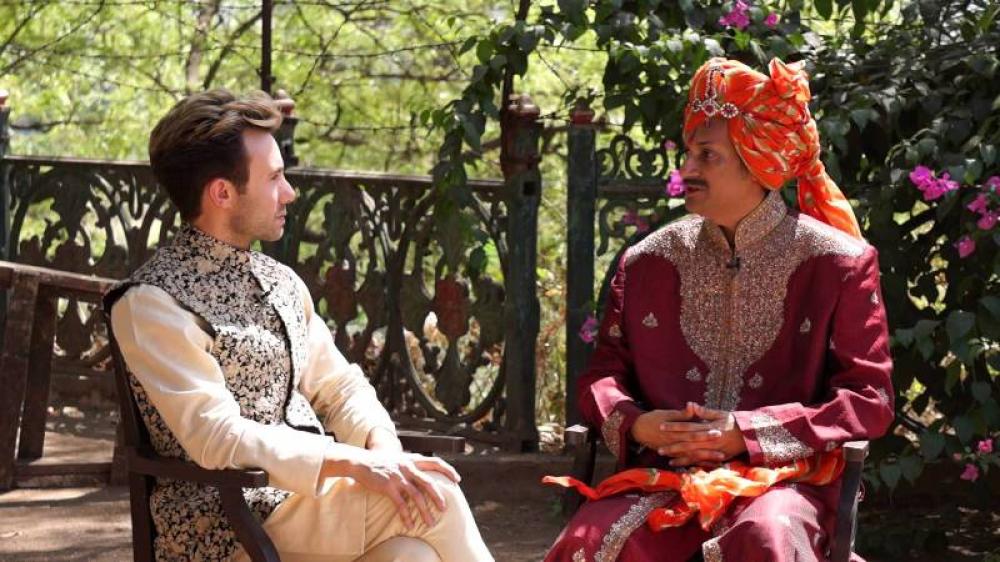 Rajpipla: The only openly gay prince in India, Manvendra Singh Gohil, has thrown open his palace doors for the lesbian, gay, bisexual, transgender, queer and other people admonished for their sexual preference in India.
Speaking to BBC, Gohil who has since been disowned by his family after he came out in 2006, said, "It was a royal secret that I'm gay."
"My decision to convert the royal establishment into a LGBTQA centre came up from my own life experience when I was disowned from the royal family and disinherited from the ancestral property after I came out openly as gay to the world," he said.
Speaking about the response he got after he owned up, Gohil said, "...my effigies were burnt by people of Rajpipla who respected me as a royal."
Rajpipla was a princely state in the Indian state of Gujarat.
Homosexuality in India is a punishable offence, however, following a recent order by the country's apex court, the marginalised LGBTQ community has been able to breathe a sigh of relief.
In its Jan 10,2018 order, the Supreme Court said that it would re-examine Section 377 of the Indian Penal code, which bans "carnal intercourse against the order of nature with any man, woman, or animal.
Urging people for acceptance, Gohil said, "Accept us the way we are. We are also human beings...if you give us a little bit of love, we will give you a lot of love."
Image: Screengrab from YouTube