Sydney Harbour Bridge hosts first same-sex marriage in Australia
Just Earth News 01 Mar 2018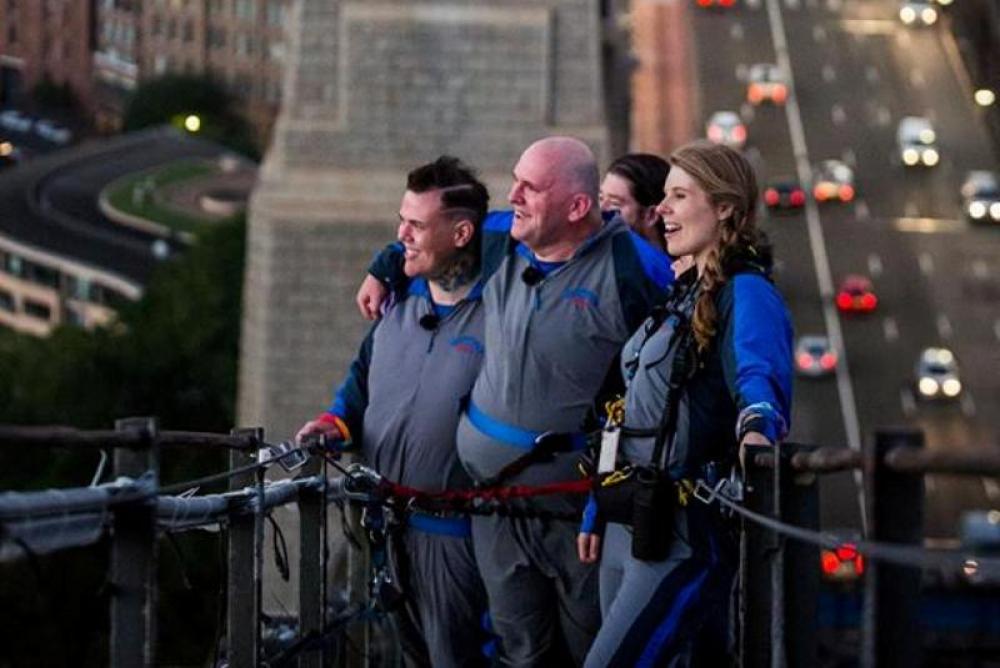 Sydney: Writing their names in history book, Warren Orlandi has married his partner on the top of Sydney Harbour Bridge of Australia, media reports said.
Orlandi and Paul Phillips tied the nuptial knots on Thursday.
It was for the first time that a gay couple married on the iconic bridge.
"Today's journey of more than 1000 steps is one chapter of a much bigger journey for us finding each other and this is an unforgettable moment in a very special place that we get to share with our loved ones," Orlandi was quoted as saying by The New Daily.
"The Sydney Harbour Bridge is truly special to us," he said.
Australian Parliament legalised same-sex marriage in the country last year.
The law change was inevitable after nearly 62 percent of the 12.7 million people voted in favour of the change.
The vote, which went on for two months, was done via a non-binding postal survey.
Image: Warren Orlandi Facebook page