India to celebrate gay pride month with queer film festival
Just Earth News | @justearthnews | 20 Jan 2018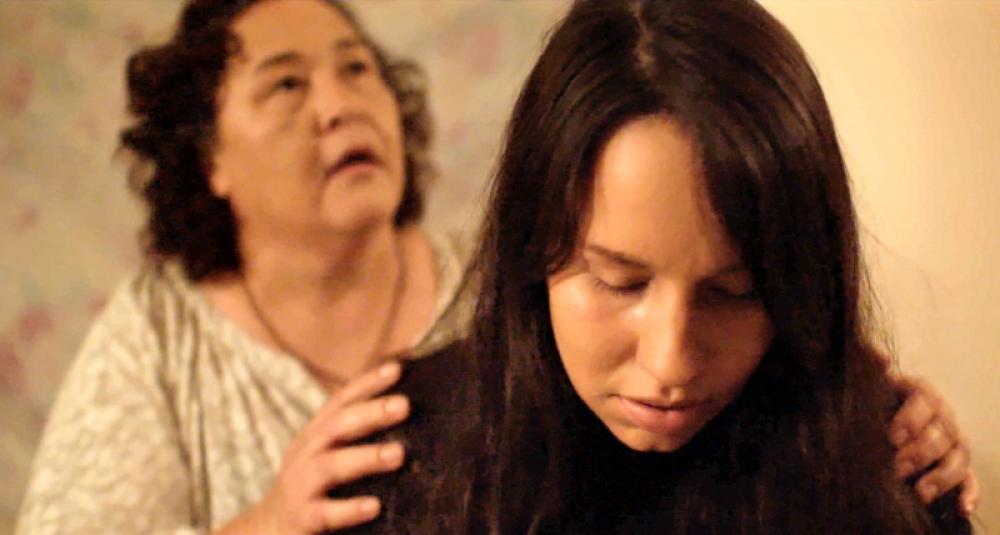 Mumbai: KASHISH Mumbai International Queer Film Festival, South Asia's biggest and India's only mainstream LGBTQ film festival, is observing Mumbai's Pride Month with three unique events.
The first event is to be held Jan 20, from 11am to 4pm at Godrej's India Culture Lab, Vikhroli, as part of its LGBTQ Now! Program. It is a free event open to all.
The Best of KASHISH event will screen 12 award winning and popular films under three themes 'Looking For Acceptance, 'Looking For Self' and 'Looking For Love'.
These films mostly made by young filmmakers offer a diversity of LGBTQ lives across the world and India.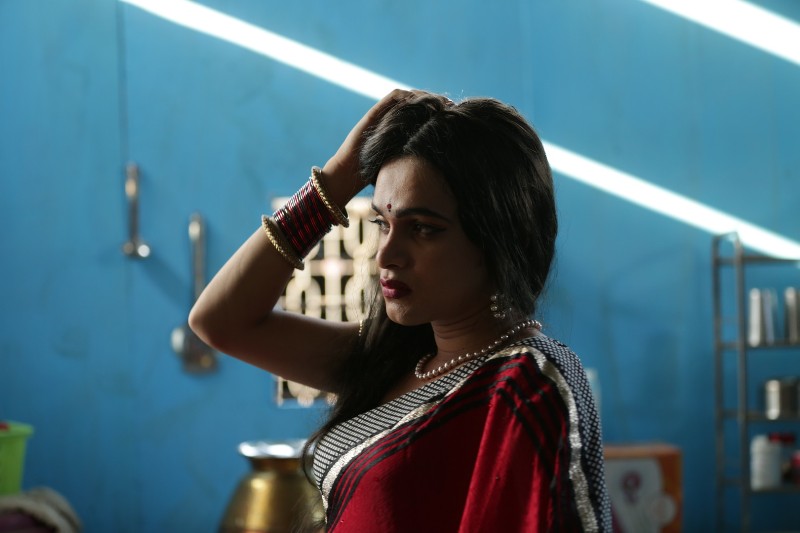 The films are from USA, UK, Hungary, Italy, Australia and India.
The Indian films span several languages – Malayalam, Tamil, Bengali and Hindi.
They are NAKED WHEELS by Rajesh James, PHYSICALITY by V. Ramanathan, AARSA by Kawa Hatef, DEVI by Karishma Dube, WAJOOD by Vishal Srivastava and MAACHER JHOL by Abhishek Verma.
Cast and crew of some of the films will be present at the event and will interact with the audience.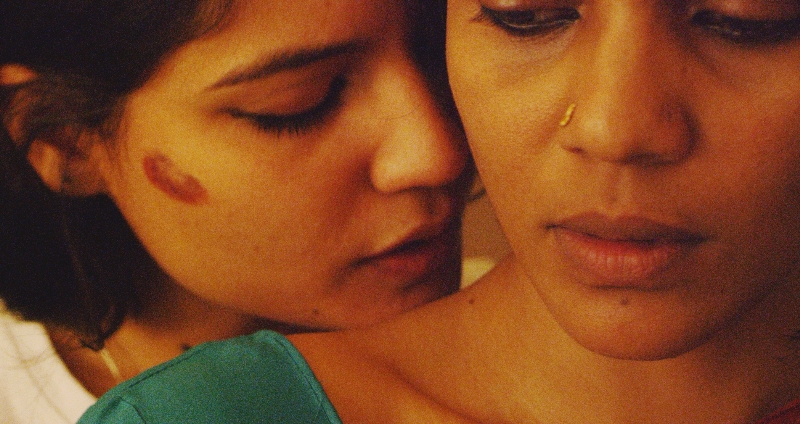 "These films represent some of the best films that we screened at KASHISH 2017 and offer a diverse view of LGBTQ lives in India and around the world. The films made by young filmmakers offer a new perspective and energize conversations around issues of self, acceptance and love", said Sridhar Rangayan, festival director of KASHISH.
Abhishek Verma, director of Maacher Jhol (The Fish Curry), whose film won the best Indian Narrative Short award at KASHISH 2017, said, "The subject of homosexuality is universal and have to be discussed boldly. I am very grateful that the subject weaved in the hand-drawn animation is being accepted and getting an audience all around the world. It's a huge encouragement to me as an Indian animator but also to the slowly growing Indian animation industry."
Parmesh Shahani, head of Godrej India Culture Lab, said, "Films have always been one of the most powerful way to tell stories of change and we are so excited to collaborate with KASHISH for our Pride Month programming once again. The films being screened will explore a range of queer narratives through the lens of young filmmakers in India and across the world, which ties in perfectly with what we are aiming to do through our LGBTQ Now programming this year - to showcase the voices of queer youth and see how they are taking the movement forward."
The film screening will be followed by a Queer fashion Now!, a panel discussion and installation in collaboration with Lakme Fashion Week and Verve magazine.
The evening will close with a performance by Dancing Queens, India's first transgender dance troupe.