Australians hail new era of same sex marriages
Just Earth News | @justearthnews | 09 Jan 2018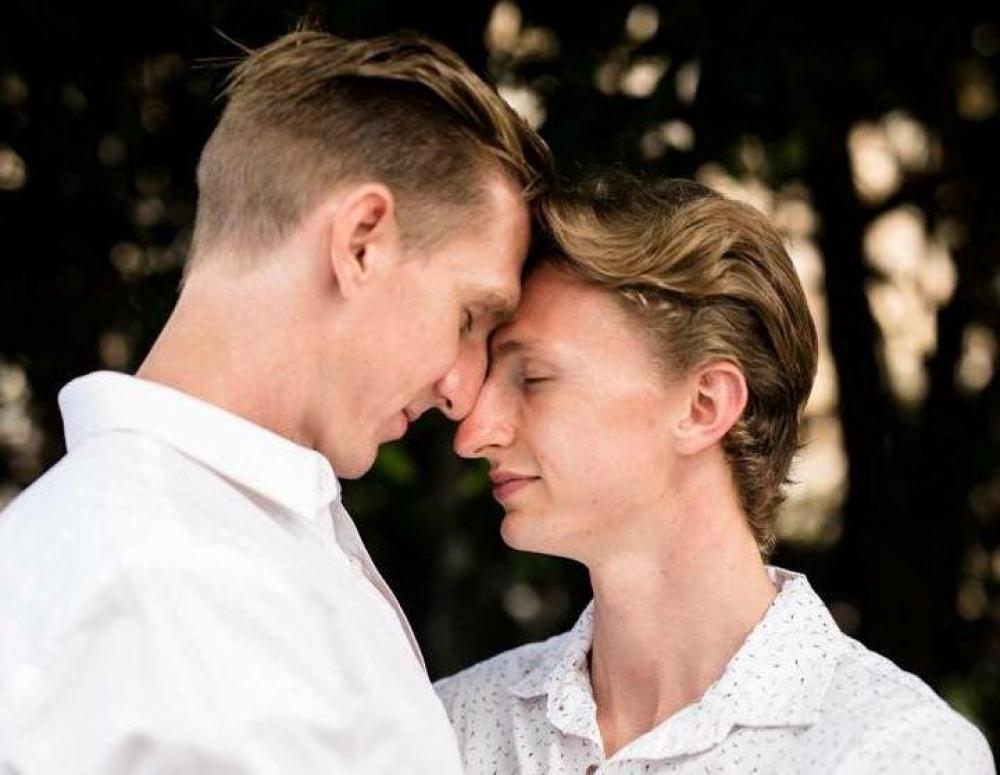 Canberra, Jan 9 (JEN): Almost a fortnight before Christmas, the LGBTQ community in Australia had received their gifts, as the Parliament, following over hundred hours of debate and endless paperwork, ruled in favour of same sex marriages. Yet, the couples had to wait for a mandatory 30-day period before exchanging vows.
On Jan 9, the wait was over, ushering in a new era in Australia. Same sex couples across the country tied the knot.
Among the first to wed were Commonwealth Games sprinter Craig Burns and his partner of three years, fellow athlete Luke Sullivan. Burns and Sullivan wasted no time and completed the proceedings minutes after midnight on Jan 9.
Their ceremony was attended by 50 of the couple's closest friends and family members.
ABC News quoted Sullivan as saying, "My Instagram direct messages have blown up with people I have never met I don't know who are just sending love and congratulations, it's really touching."
"Equality where we can get married is a huge step forward for Australia," he said.
Australia became the third Asia Pacific nation and 26th globally to give consent to same sex marriage.

Image: www.facebook.com/william.j.sullivan.5