2017: Year of the LGBTQ politics?
Just Earth News | @justearthnews | 19 Jun 2017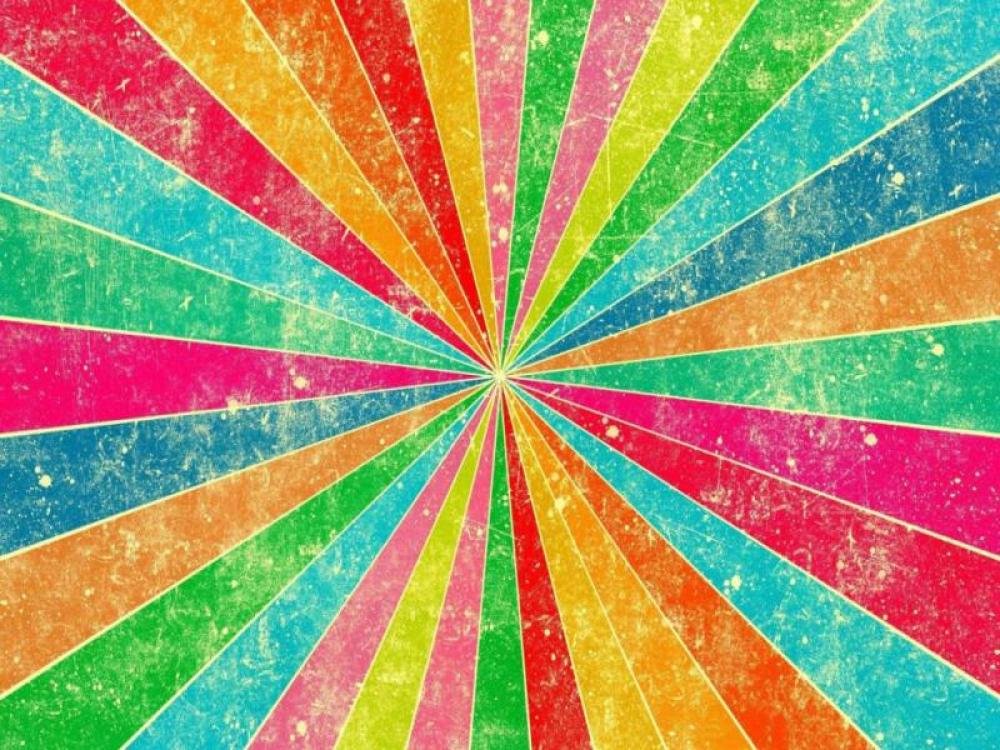 New Delhi, Jun 19 (JEN): In March, earlier this year, the LGBTQ community across the globe felt a sense of pain as American Artist Gilbert Baker, the creator of the Rainbow Flag, breathed his last.
A few months later, two conservative countries chose a gay man and a lesbian woman as the head of their state, perhaps a fitting tribute to Baker's long lasting legacy.
In another positive development for the community, Taiwan legalised gay marriage last month, the first Asian country to do so.
Taiwan's bold move has had China pondering over the issue.
One can say, so far, things have turned out better than usual for the Rainbow community.
Ireland, a Catholic-major nation, chose Leo Varadkar, a gay person of Indian origin as their new taoiseach (Prime Minister), in what is seen as a watershed moment in the country's politics.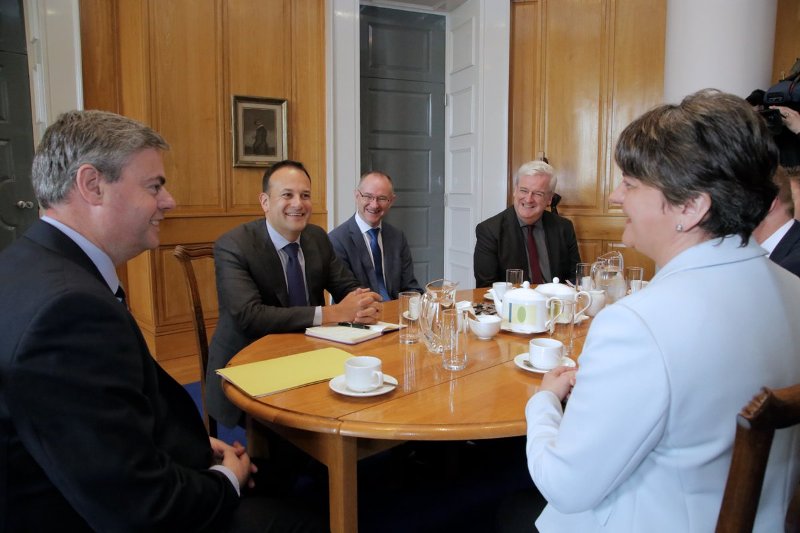 Following the cue, Serbia pulled off a major surprise by electing Ana Brnabic, an openly lesbian woman as its Prime Minister.
Given the country's reputation, the development is as baffling.
According to reports, more than half of the Serbian population considers homosexuality a sickness.
Around 48 percent of the population are also willing to find a cure if a close one comes out.
Almost a decade ago the Serbian Orthodox Church labelled homosexuality and equated gay parades with Sodom and Gomorrah.
In 2010, a Serbian lawmaker was quoted as saying, that homosexuality is an "illness, perversion, deviance and aberration, and a social problem which caused a confrontation between the representatives of a healthy, heterosexual Serbia."
All said and done, the country's President Aleksander Vucic named Brnabic as the new Prime Minister.
If her cabinet is approved, she will not only be the first LGBTQ member to hold office, but also the first female Prime Minister of Serbia, thus bridging the gender gap.
Asked about her goals, she told state Tanjug news agency, "I will run the government with dedication and responsibility and I will do my job honestly and with love."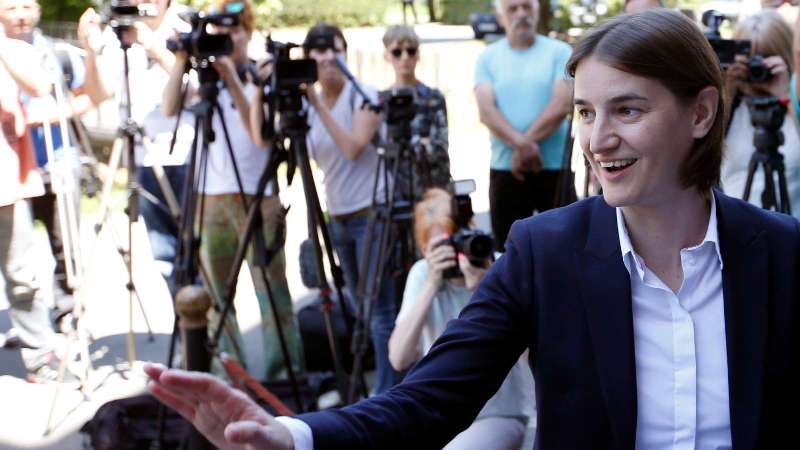 Brnabic attended school in the UK and is from a marketing background.
She has worked for several US funded companies in the wind power industry in Serbia, before entering politics in 2016, where she was named minister of public administration and local government.
Brnabic said that she does not want people to just identify her as a gay woman.
Commencing her tenure, she told Associated Press last year, "Hopefully this will blow over in three or four days, and then I won't be known as the gay minister."

However, experts as seeing the move by the Serbian President as a tactical one, as having a gay minister will bridge the equality gap and make the country more appealing to the West, where such incidents happen more frequently.
Reports said that Serbia is pushing for a membership in the European Union as soon as 2020 and with a LGBTQ member in the cabinet, it is job half done.
Ana Brnabic Image from Internet Wallpapers
Leo Varadkar and Gilbert Baker's image: Twitter